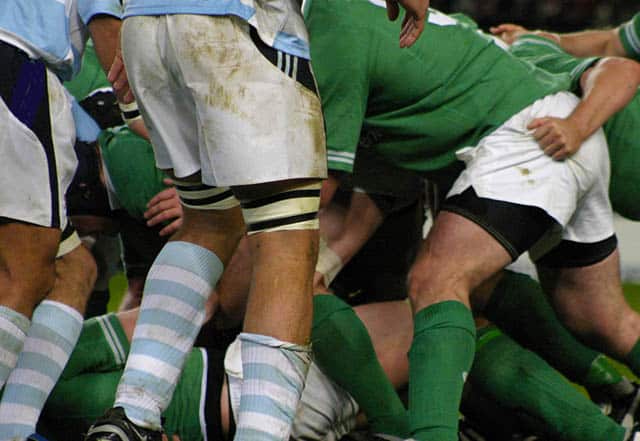 School Rugby Tour to Ireland



Enjoy an excellent school and club rugby system, as well as beautiful scenery, a warm welcome and a wealth of activities off the pitch on a school rugby tour to Ireland.

Competitive school and club rugby system

intensive pre-season training sessions

Part of our multi-sport offering

One coach for the whole duration of the trip

Your choice of excursions
Offering intensive training sessions, competitive matches and friendly opposition, Ireland is an excellent destination for a pre-season rugby tour. We can build an action-packed bespoke sports tour for your team, with a wide range of exciting activities to choose from. 
96%
of customers praised our
destination knowledge
Take part in high-quality rugby coaching sessions in training camp
Practice your scrummaging and rucking on Irish soil
Attend high-quality sporting events
Enjoy amazing activities such as the fascinating natural phenomenon of Giant's Causeway
All of our tours are tailored to meet the specific requirements of your group. Speak to us to build your perfect itinerary
Typically, a school rugby tour to Ireland would cost:
* All of our tours are tailored. Prices will differ depending
on duration of tour, number of touring party size, number
of sports tailored, number of free places and
selection of excursions.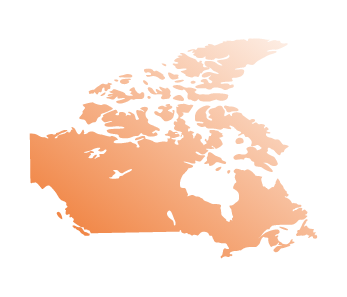 Already know what you want?
What our customers say about us
We know we craft incredible sports tours, but it's better to hear it from the people who have travelled with us…

Market Harborough U13s toured to Dublin to enter the Terenure Rugby festival. From start to finish the whole experience was fantastic. The feedback from all our tourers has been outstanding and at times quite emotional. Thank you for helping create some amazing memories for our whole group.

Edwin Doran looked after us extremely well throughout, with great accommodation and competition support!

Extremely well organised and excellent communication throughout the whole process, from enquiry to completion of the tour.
The Irish national team is driven on by each province's professional team, supported through the excellent schools and clubs' rugby system. From playing high-intensity matches against other schools to attending quality training sessions, your pupils will enjoy a memorable school rugby tour tailored to your objectives.
Support and safety
From the minute you choose to book one of our school sports tours, we provide all the support you need, helping you promote your tour and offering round-the-clock assistance while you're away.
We require that all accommodation, transport and excursion suppliers meet our high safety standards, and all of our tours are fully bonded by IATA, ABTA and ATOL, protecting your group against unforeseen events.
Looking for a

multi-sport tour?
If you are looking to create a sports tour for more than one sport at your school, our team can help you tailor the ultimate experience in Ireland.
Ireland is also great for:

Severn Vale School
Hockey & Netball tour to Northern Ireland
An all-round super trip for our students. The process of organising was made as simple as possible and Alex couldn't have been more helpful. The mixture of competitive fixtures, amazing excursion to the Giant's Causeway and fantastic hotel made for an incredible experience for our students.
Enjoy kayaking along the Irish coast, explore Limerick and the Thomond Park Stadium, unwind with a game of Crystal Maze or discover the wonders of the fascinating Giant's Causeway.
From budget group hostels to 3 or 4-star hotels, we have a varied choice of accommodations to suit your individual touring needs.
Wide range of hotels to suit all standards
Excellent excursions to keep students busy and engaged
Accommodation for all budgets, from hostels to 4-star hotels
Great for short 2 or 3-night tours
Stay in Dublin
Stay in the charming city of Dublin, which, despite being the capital and largest city of Ireland, retains its friendly and intimate feel.
Hotels for all budgets
We have hotels to suit all groups and budgets, get in touch to find out more
Already know what you want?