With fantastic hockey astro facilities growing around the world, we can take you to a wider variety of top hockey destinations with guaranteed competitive fixtures.
This was a 5* experience for us from the quality of the hockey and netball played to the hospitality and range of the cultural experiences. By far the best tour I have been on in my tour experience.
WHAT YOU CAN EXPECT FROM AN EDWIN DORAN Hockey Tour
Our unparalleled knowledge and expertise mean we can provide you with perfectly-matched fixtures and an experience to remember.
Whether this is your first hockey tour or you have led multiple experiences, our team supports you all the way to returning home with tailored options to suit your group.
We have in-depth knowledge and reliable contacts in a diverse choice of destinations, from the most popular to those off the beaten track.
Our hockey tours open up a world of keen competition, superb facilities and fantastic experiences to remember.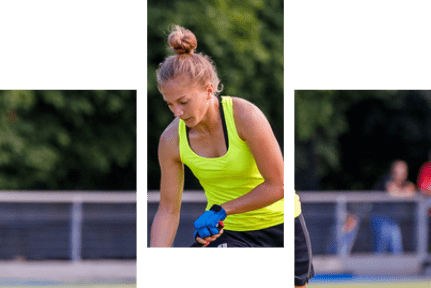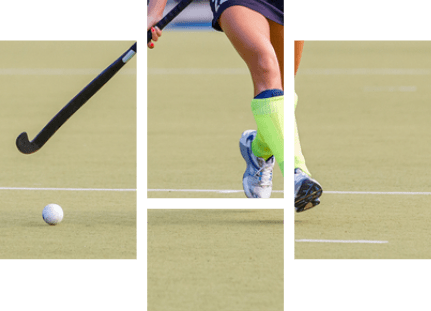 EXPLORE THE WORLD OF Hockey
Keen competition and superb facilities
Edwin Doran's network of reliable contacts in the hockey world spreads far and wide. Enjoy fantastic facilities in Holland, the home of the sport, as well as Germany, Spain and Portugal. Dive into the popular touring destinations of South Africa, meet the lively hockey fraternities in Malaysia or embark on a South American hockey adventure through Argentina, Chile, Paraguay and Uruguay.
We create itineraries to suit you, which can take in multiple destinations and combine other sports. With our unrivalled access to the best facilities, you could train and play in incredible venues, such as the Australian Institute of Sport for Hockey in Perth and Malaysia's National Sports Complex. You can add a pro-coaching element to your tour through our partnerships with ex-sporting internationals.
Unforgettable excursions
The range of exciting excursions on our hockey tours brings you the highlights of your host country. Players can break from training and competing to learn gaucho skills on a ranch in Argentina, see the dramatic coastline of Cape Peninsula, snorkel on the Great Barrier Reef or visit the impressive Batu Caves in Malaysia. Closer to home you can explore the historic quarters of Lisbon or Brussels, or cruise the canals of Amsterdam.
What our customers say about us
We know we craft incredible sports tours, but it's better to hear it from the people who have travelled with us…

Severn Vale School
Hockey & netball tour to Northern Ireland
"An all-round super trip for our students. The process of organising was made as simple as possible and Alex couldn't have been more helpful. The mixture of competitive fixtures and a fantastic hotel made for an incredible experience for our students."

Kimbolton SCHOOL
Football & hockey tour to South Africa
"A superb tour brilliantly put together by Edwin Doran. From the first conversations about the trip, through the launch meeting, planning and time on the ground, all staff communication was first-rate. Everything ran smoothly thanks to ED's organisation, allowing the group and myself to enjoy the wonderful experience of touring South Africa fully!"

Salisbury Cathedral SCHOOL
Hockey & rugby tour to Holland
"Edwin Doran were absolutely first class and made the whole process an enjoyable one. They were always on hand to help and extremely professional."
Already know what you want?
When will I receive my tour's fixture list?
We aim to confirm all fixtures 4 weeks prior to travel. However, this is dependent on the destination. Fixtures may only be finalised closer to departure as we rely on the goodwill of teachers and coaches around the world.
How do you aim to get the right standard of fixtures?
Upon booking, we will send a group information form which will ask for further information regarding your fixture requirements, including team strengths. We will also arrange a virtual meeting or phone call to discuss your teams in more detail.
Do we need travel insurance?
Yes. We work in partnership with Endsleigh Insurance who offers a policy specifically designed for your tour itinerary.
What vaccinations will we need for travel?
We can advise on mandatory health requirements; however, we are not medical experts. It is your responsibility to ensure that you obtain proper and detailed medical advice at least 2 months prior to travel for the latest health requirements, recommendations for your destination and any costs.