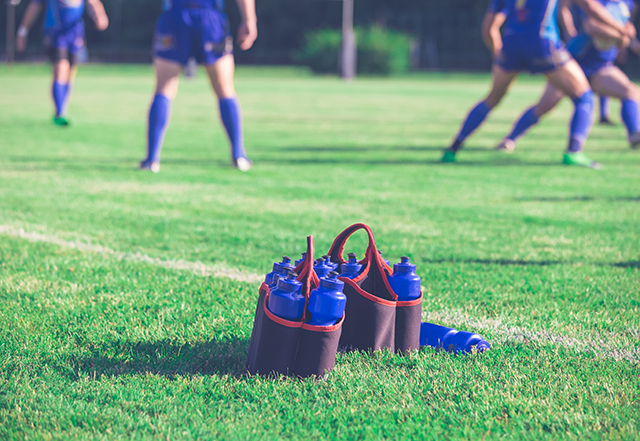 School Rugby Tour to Italy



Your team can enjoy the perfect combination of great weather and competitive fixtures on a school rugby tour to Italy, a country that has fully embraced the world of rugby.

Play against competitive rugby teams

Part of our multi-sport offering

Enjoy well-matched fixtures against local clubs

Around the clock assistance when away

Develop new links with Italian teams
Fast, physical and competitive rugby that combines challenging fixtures with la dolce vita.
97.1%
of customers said their tour was
'outstanding or good'
Explore famous landmarks in some of Italy's biggest cities
Trust our team to find the right fixtures for your school rugby team
Build your school rugby tour around fixtures and a choice of local attractions
Experience a range of different facilities and local opposition
All of our tours are tailored to meet the specific requirements of your group. Speak to us to build your perfect itinerary
Typically, a school rugby tour to Italy would cost:
* All of our tours are tailored. Prices will differ depending
on duration of tour, number of touring party size, number
of sports tailored, number of free places and
selection of excursions.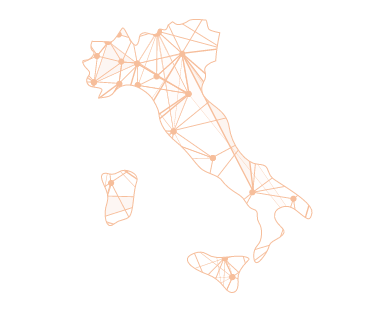 What our customers say about us
We know we craft incredible sports tours but it's better to hear it from the people that have travelled with us…

The Oratory Preparatory School
Two tough and very competitive games against Rangers Vicenza. We won both games and were royally entertained afterwards!

Excellent organisation of activities and transportation. Staff on both the English and Italian side were both very helpful and responsive to requests.

All pre-tour arrangements were spot on; the reps were superb in Italy. All logistics in Italy were smooth and well-coordinated.
Italy's rugby heartland is in the north of the country, with Treviso and Padua as the main centres. Stay in the charming fishing port of Chioggia on the south of the Venetian lagoon.
Edwin Doran started operating in 1974 with rugby tours, and it is still our number one sport. No other operator offers a wider range of school and rugby league tours. We have in-depth knowledge and understand the sport's mindset.
Our rugby specialists have all been on tour at some stage and we have reliable contacts in a diverse choice of destinations, from the most popular to those off the beaten track. For the dedicated rugby player, there's nothing more life-affirming than finding on-pitch combat with formidable opponents while discovering another culture overseas.
Support and safety
From the minute you choose to book one of our school sports tours, we provide all the support you need, helping you promote your tour and offering round-the-clock assistance while you're away.
We require that all accommodation, transport and excursion suppliers meet our high safety standards, and all of our tours are fully bonded by IATA ABTA and ATOL, protecting your group against unforeseen events.
Looking for a

multi-sport tour?
If you are looking to create a sports tour for more than one sport at your school, our team can help you tailor the ultimate experience to Italy.

The tour was without doubt our most successful and enjoyable yet after 7 previous tours with Edwin Doran. The hotel facilities were outstanding and absolutely perfect for the needs of our tour party.
Explore historic Chioggia, take a guided boat tour of the sights of Venice, have a training session on the beach, see the medieval piazzas of Padua and enjoy the delicious local cuisine.
Air-conditioned, four-star, tourist-class hotels ensure the quality expected on a sports tour and the comfort required after a tough fixture!
Selection of hotels to suit your budget and needs
Fantastic catering offerings
We have a selection of hotels to suit all budgets and requirements
Speak to our team of sports tour specialists to discuss accommodation options for your school.