Taking everyone away together offers real diversity and inclusion to a tour. Edwin Doran can help you create a unique multi-sports tour to destinations that offer the level of competition and quality you expect.
The tour was outstanding and extremely well-planned by the Edwin Doran team. We took 4 netball teams and 2 football teams as our first long-haul tour and did not regret running this trip. The fixtures were excellent and the cultural experience gave students once-in-a-life-time opportunities.
The Chalfonts Community College
WHAT YOU CAN EXPECT FROM AN EDWIN DORAN Multi-Sports Tour
Our unparalleled knowledge and expertise mean we can provide you with perfectly-matched fixtures and an experience to remember.
We offer a tailor-made sports tours service and can organise sports tours that are for multiple age groups, as well as for more than one sport.
With our huge range of contacts in schools and clubs of all levels, you can be sure of well-matched fixtures and access to the best facilities on our multi-sports tours.
From helping you promote your sports tour and complete risk assessments to providing 24-hour phone assistance while you are away, we support you every step of the way.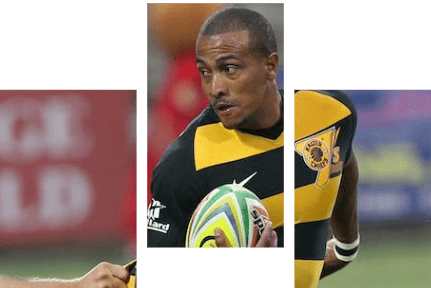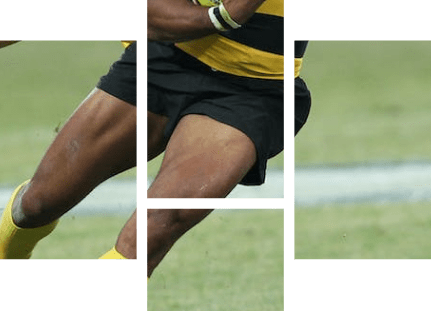 EXPLORE THE WORLD OF Multi-sports Tours
Creating school sports tours for two or more sports
At Edwin Doran Sports Tours, we specialise in creating sports tours around your individual needs. We offer a tailor-made tour service and can organise sports tours not just for multiple age groups, but also for more than one sport.
Creating a sports tour made up of teams from different sports will maximise the benefit your group get from the trip, helping you create a once-in-a-lifetime experience for all of them.
Unforgettable excursions
We build your perfect itinerary, balancing training and fixtures with fun activities. Go diving with turtles off Barbados, learn gaucho skills on a ranch in Argentina, snorkel on the Great Barrier Reef or spot big game on safari in South Africa. Soak up the culture of Europe's major cities, from the cobbled streets of Brussels to the architectural delights of Barcelona and the delicious cuisine of Italy.
Browse our range of multi-sports tours or contact us to discuss your options and build a multi-sports tour tailored to your group's specific needs.
What our customers say about us
We know we craft incredible sports tours, but it's better to hear it from the people who have travelled with us…

Stamford High School
Hockey & netball tour to South Africa
"This was a 5* experience for us from the quality of hockey and netball played to the hospitality and range of cultural experiences. By far the best tour I have been on in my tour experience."

GUILDFORD COUNTY SCHOOL
Football, netball & rugby tour to Spain
"This was our first tour as a school and it was a total success. The students enjoyed the knowledge of the coaches and the format of the whole tour. It made running our first trip a very enjoyable experience for all."

LYMM High School
Football, hockey, netball & rugby tour to South Africa
"Action-packed tour, we didn't stop experiencing amazing things. All the students and staff had a great time seeing the diversity that South Africa has to offer. "
Already know what you want?
How do you aim to get the right standard of fixtures?
Upon booking, we will send a group information form which will ask for further information regarding your fixture requirements, including team strengths. We will also arrange a virtual meeting or phone call to discuss your teams in more detail.
When will I receive my tour's fixture list?
We aim to confirm all fixtures 4 weeks prior to travel. However, this is dependent on the destination. Fixtures may only be finalised closer to departure as we rely on the goodwill of teachers and coaches around the world.
Do we need travel insurance?
Yes. We work in partnership with Endsleigh Insurance who offers a policy specifically designed for your tour itinerary.
What vaccinations will we need for travel?
We can advise on mandatory health requirements; however, we are not medical experts. It is your responsibility to ensure that you obtain proper and detailed medical advice at least 2 months prior to travel for the latest health requirements, recommendations for your destination and any costs.