Explore tours by sports type








SPORTS TOURS TAILORED TO YOUR TEAM'S NEEDS
With more than 15,000 tours under our belt, we have extensive knowledge and work with you to create unique sporting experiences and unforgettable touring memories.
Our tailor-made tours combine perfectly matched fixtures with fantastic settings, providing you with an excellent mix of sport and cultural experiences.
Our tours allow schools, clubs, universities and military teams to train, play and experience their sport in inspirational locations and world-class facilities.
We provide support from the minute you book one of our sports tours, offer 24/7 assistance while you're away and all our tours are fully bonded by IATA, ABTA & ATOL.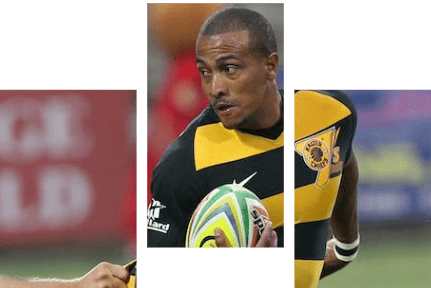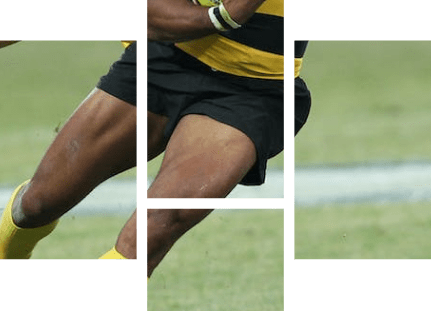 Whether this is your first sports tour or you have led multiple experiences, our team supports you all the way to returning home with tailored options to suit your group. Our staff work with you to create an itinerary that mixes well-matched fixtures and training time with superb excursions that show you the highlights of your host country.
From adrenaline-fuelled activities like zip-lining and white-water rafting to unmissable cultural highlights, we ensure you get the most out of your time away. Select your sports type and see where in the world your sport can take you!
What our customers say about us
We know we craft incredible sports tours, but it's better to hear it from the people who have travelled with us…

The Grammar School at Leeds
Rugby Tour to South Africa
"Once again, Edwin Doran Sport Tours has delivered a first-rate touring experience for pupils and staff alike, with outstanding staff supporting the whole process from the first day or planning to the final day of tour."

Severn Vale School
Hockey & Netball Tour to Northern Ireland
"An all-round super trip for our students. The process of organising was made as simple as possible and Alex couldn't have been more helpful. The mixture of competitive fixtures, amazing excursion to the Giant's Causeway and a fantastic hotel made for an incredible experience for our students."

GUILDFORD COUNTY SCHOOL
Football, Netball & Rugby Tour to Spain
"This was our first tour as a school and it was a total success. The students enjoyed the knowledge of the coaches and the format of the whole tour. It made running our first trip a very enjoyable experience for all."
Do we need travel insurance?
Yes. We work in partnership with Endsleigh Insurance who offers a policy specifically designed for your tour itinerary.
How do you aim to get the right standard of fixtures?
Upon booking, we will send a group information form which will ask for further information regarding your fixture requirements, including team strengths. We will also arrange a virtual meeting or phone call to discuss your teams in more detail.
Do you provide risk assessments?
We can provide information to help you complete your specific risk assessment. Please speak to your Tour Operator regarding any risk assessment queries you might have. As a fully assured member of the School Travel Forum (STF) our health and safety assessments meet the requirements of the STF. We also hold the LOtC Quality Badge.
Do I need to get permission to go on a sports tour?
This depends very much on obtaining the players' permission to tour. We will provide you with all the details you need to make the 'form filling' as simple as possible. Make sure you allow plenty of time for the process.