At Edwin Doran Sports Tours, our rugby tours allow your teams to compete in top tier nations stretching all the way from the highveld of South Africa to Australia's New South Wales.
Thank you to all at Edwin Doran Sport Tours for making our tour to South Africa so enjoyable. The tour was a huge success both on and off the field. The fixtures were perfect and I again thank you for all your help and professionalism.
Old Swinford Hospital School
WHAT YOU CAN EXPECT FROM AN EDWIN DORAN Rugby Tour
Our unparalleled knowledge and expertise mean we can provide you with perfectly-matched fixtures and an experience to remember.
As the original rugby tour company, we open up a world of sporting experiences like no other operator.
We have in-depth knowledge and reliable contacts in a diverse choice of destinations, from the most popular to those off the beaten track.
All our rugby specialists have been on tour at some stage, and we understand the sport's mindset.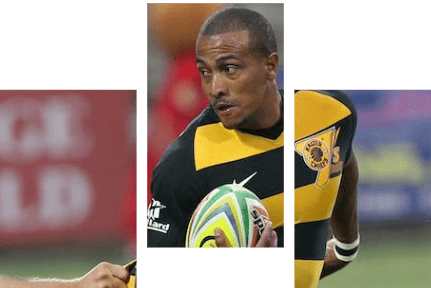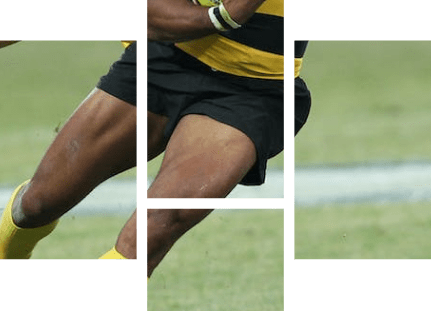 EXPLORE THE WORLD OF RUGBY
The original rugby tour company
Edwin Doran started operating in 1974 with rugby tours, and this is still our number one sport. No other operator offers a wider range of school and rugby league tours. We have in-depth knowledge and understand the sport's mindset.
Our rugby specialists have all been on tour at some stage and we have reliable contacts in a diverse choice of destinations, from the most popular to those off the beaten track. For the dedicated rugby player, there's nothing more life-affirming than finding on-pitch combat with formidable opponents while discovering another culture overseas.
We can tailor rugby tours to your specific requirements and budget, from multi-stop tours of Australasia and the Pacific Islands to smaller European trips. And through our contracts with Biarritz and Toulon in Europe and a number of top Super XV clubs further afield, you can add an element of professional coaching to your tour.
Unforgettable excursions
Our staff work with you to create an itinerary that mixes well-matched fixtures and training time with superb excursions that show you the highlights of your host country. From adrenaline-fuelled activities like zip-lining and white water rafting to unmissable cultural highlights of international cities, we ensure you get the most out of your time away.
Browse our range of rugby tours and see where in the world your sport can take you.
What our customers say about us
We know we craft incredible sports tours, but it's better to hear it from the people who have travelled with us…

"Tour provided the group with competitive matches, great off field experiences and good standards of accommodation. The players came back to the UK in good spirits having had a great collective experience."

GUILDFORD COUNTY SCHOOL
Football, netball & rugby tour to Spain
"This was our first tour as a school and it was a total success. The students enjoyed the knowledge of the coaches and the format of the whole tour. It made running our first trip a very enjoyable experience for all."

SEDBERGH SCHOOL
Rugby tour to South Africa
"We are delighted with the service that Edwin Doran provided us for this tour. Beth Aston and Jamie Anthony were absolutely brilliant throughout the whole tour process and they made our jobs as coaches/organisers of the tour very easy."
Already know what you want?
How do you aim to get the right standard of fixtures?
Upon booking, we will send a group information form which will ask for further information regarding your fixture requirements, including team strengths. We will also arrange a virtual meeting or phone call to discuss your teams in more detail.
When will I receive my tour's fixture list?
We aim to confirm all fixtures 4 weeks prior to travel. However, this is dependent on the destination. Fixtures may only be finalised closer to departure as we rely on the goodwill of teachers and coaches around the world.
Do we need travel insurance?
Yes. We work in partnership with Endsleigh Insurance who offers a policy specifically designed for your tour itinerary.
What vaccinations will we need for travel?
We can advise on mandatory health requirements; however, we are not medical experts. It is your responsibility to ensure that you obtain proper and detailed medical advice at least 2 months prior to travel for the latest health requirements, recommendations for your destination and any costs.