Junior and senior sports club tours are the perfect way to build team spirit and lifelong commitment to your club. Get your squad together and let us do the planning.
The company were sharp and flexible with timings; made life very easy.
WHAT YOU CAN EXPECT FROM AN EDWIN DORAN Sports Club Tour
Our unparalleled knowledge and expertise mean we can provide you with perfectly-matched fixtures and an experience to remember.
We sent the first sports tours into South Africa following the apartheid era and continue to push the boundaries of sports travel.
We have in-depth knowledge and reliable contacts in a diverse choice of destinations, from the most popular to those off the beaten track.
We offer a tailor-made sports tours service and can organise sports club tours for multiple age groups, as well as for more than one sport.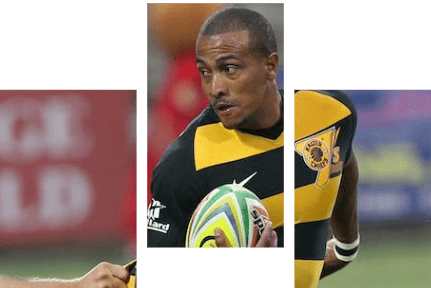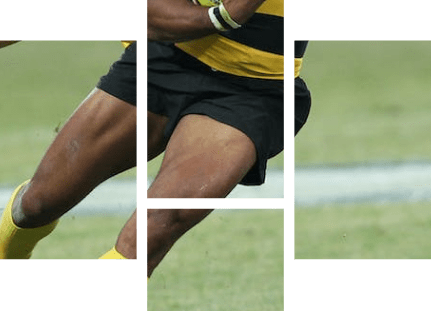 DISCOVER OUR SPORTS TOURS TAILORED TO sports clubs
Sports club tours can tread the well-trodden path, but they can also open up new and exciting destinations for all sports, like cricket tours to Sri Lanka, rugby tours to New Zealand or netball tours to South Africa. As long as your sport is played in that country, at your level and age group – then we can take you there.
What our customers say about us
We know we craft incredible sports tours, but it's better to hear it from the people who have travelled with us…

"The service that we, as a club, were provided by the team was simply outstanding. From start to finish they were very professional and helpful in what we were after for our tour. We would highly recommend to any club into using them again."

Chester RUFC
Rugby Tour to South Africa
"A truly outstanding experience getting to see the sights and culture of South Africa. Expertly facilitated by the team at Edwin Doran providing us with a full agenda of activities and rugby making a wonderful experience for players, coaches and parents."

Old Swindford Hospital Sports Team
"From start to finish, communication with Edwin Doran was excellent. Any questions I had about the tour were answered and individual student needs addressed."
Already know what you want?
How do you aim to get the right standard of fixtures?
Upon booking, we will send a group information form which will ask for further information regarding your fixture requirements, including team strengths. We will also arrange a virtual meeting or phone call to discuss your teams in more detail.
When will I receive my tour's fixture list?
We aim to confirm all fixtures 4 weeks prior to travel. However, this is dependent on the destination. Fixtures may only be finalised closer to departure as we rely on the goodwill of teachers and coaches around the world.
Do we need travel insurance?
Yes. We work in partnership with Endsleigh Insurance who offers a policy specifically designed for your tour itinerary.
What support will I have from Edwin Doran whilst on tour?
A member of our team will be contactable 24/7 via an emergency number which can be found in your final tour pack.