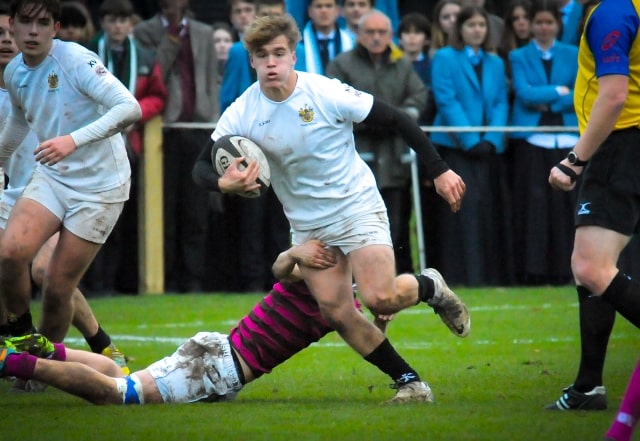 School Rugby Tour to The UK



Visit the birthplace of rugby and enjoy great opportunities for professional coaching on a school rugby tour to the UK.

Learn about the history of rugby

Part of our multi-sport offering

Your choice of excursions

Competitive school and academy rugby fixtures
Hone your rugby skills with professional coaching at premiership clubs, soak up the atmosphere watching an English Premiership League game and experience the culture and heritage of the UK with visits to top attractions.
96%
of customers praised our
staff's personal approach
Play intense rugby against fierce opposing teams
Intersperse matches with coaching clinics to develop players
Attend high-quality sporting events
Take in British culture with a trip to some of the most iconic landmarks in the UK (including London, York or Edinburgh)
All of our tours are tailored to meet the specific requirements of your group. Speak to us to build your perfect itinerary
Typically, a school rugby tour to the UK would cost:
* All of our tours are tailored. Prices will differ depending
on duration of tour, number of touring party size, number
of sports tailored, number of free places and
selection of excursions.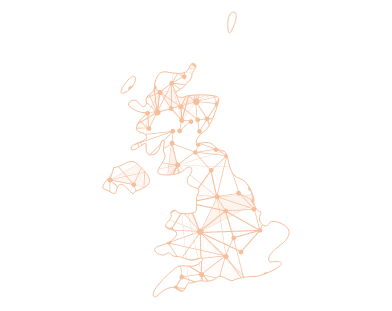 Already know what you want?
What our customers say about us
We know we craft incredible sports tours but it's better to hear it from the people that have travelled with us…

The Junior School at GSAL
Rugby & Netball Tour to the UK
Excellent itinerary arranged by an extremely helpful and approachable tour manager. We had an amazing time!

Outstanding tour coordinated yet again by Edwin Doran, extremely helpful pre-departure, during the tour and fantastic aftercare.

Our trip to Scotland was a great success with the right balance of fixtures and fun. The matches were pitched just right and gave us exactly what we wanted from the tour.
From playing against prestigious schools in the UK to visiting the training complex of some of the UK's biggest clubs, your young players will have the ultimate school rugby tour experience tailored to your objectives.
The social side of rugby is as strong as its competitive nature and, along with opportunities for professional coaching and watching pro sporting events, the UK is an ideal place for rugby tours.
Support and safety 
From the minute you choose to book one of our school sports tours, we provide all the support you need, helping you promote your tour and offering round-the-clock assistance while you're away.
We require that all accommodation, transport and excursion suppliers meet our high safety standards, and all of our tours are fully bonded by IATA ABTA and ATOL, protecting your group against unforeseen events.
Looking for a

multi-sport tour?
If you are looking to create a sports tour for more than one sport at your school, our team can help you tailor the ultimate experience in the UK.
The UK is also great for:

The Junior School at GSAL
Netball & Rugby Tour to the UK
Excellent itinerary arranged by an extremely helpful and approachable tour manager. We had an amazing time!
Take a guided tour to some of the UK's most iconic places and learn about the history of rugby, which took its roots in the UK.
Do not miss out on exploring the best of British culture with tours of London and other significant cities. From Buckingham Palace to Big Ben and the Tower of London, we design your sports tour to maximise your time away from school.
Excellent accommodation is backed up by the great standard of facilities which, added to the quintessentially British culture, offers a unique touring experience.
Wide range of opposition to suit all standards
Excellent excursions to keep students busy and engaged
Accommodation for all budgets, from hostels to 4-star hotels
Great for short 2 or 3-night tours
De Vere Village Hotel
The De Vere Village is a 3* hotel near Manchester with an extensive range of rooms and an on-site pub and grill restaurant
Condover Hall
Condover Hall is a gorgeous Grade I listed Elizabethan manor house set in the hreat of Shropshire.
Already know what you want?