Explore tours by continent
Where would you like to play your sport?
Select your preferred continent to see our countries and tours on offer, and find out which sports destination will suit your tour best.
SPORTS TOURS TAILORED TO YOUR TEAM'S NEEDS
With more than 15,000 tours under our belt, we have extensive knowledge and work with you to create unique sporting experiences and unforgettable touring memories.
Our tailor-made tours combine perfectly matched fixtures with fantastic settings, providing you with an excellent mix of sport and cultural experiences.
Our tours allow schools, clubs, universities and military teams to train, play and experience their sport in inspirational locations and world-class facilities.
We provide support from the minute you book one of our sports tours, offer 24/7 assistance while you're away and all our tours are fully bonded by IATA, ABTA & ATOL.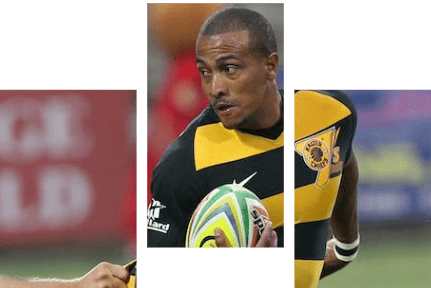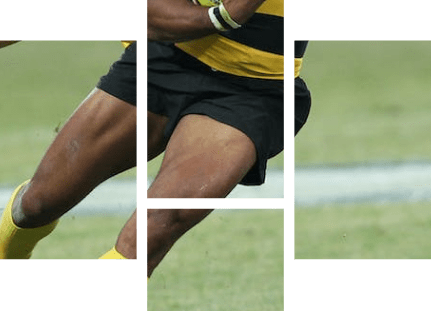 What our customers say about us
We know we craft incredible sports tours, but it's better to hear it from the people who have travelled with us…

STAMFORD HIGH SCHOOL
Hockey & Netball tour to South Africa
"This was a 5* experience for us from the quality of hockey and netball played to the hospitality and range of cultural experiences. By far the best tour I have been on in my tour experience."

Sheffield university cricket club
"We received excellent service. Friendly, helpful and always there if you needed them but also giving us plenty of space to enjoy and explore the island on our own."

Newcastle-under-Lyme School
Hockey & Netball Tour to Singapore & Sri Lanka
"Edwin Doran were incredibly helpful and supportive, and the tour was so well organised that the girls had the most incredible time. All the activities and fixtures were well thought and as a result, the girls have so many treasured memories that will last a lifetime."
Do we need travel insurance?
Yes. We work in partnership with Endsleigh Insurance who offers a policy specifically designed for your tour itinerary.
Do you help with visas?
Your specific passport and visa requirements, as well as other immigration requirements are your responsibility and you should confirm these with the relevant Embassies and/or Consulates. We do not accept any responsibility if you cannot travel because you have not complied with passport, visa or immigration requirements.
Do you provide risk assessments?
We can provide information to help you complete your specific risk assessment. Please speak to your Tour Operator regarding any risk assessment queries you might have. As a fully assured member of the School Travel Forum (STF) our health and safety assessments meet the requirements of the STF. We also hold the LOtC Quality Badge.
How long should I have left on my passport?
This can vary depending on your destination. However, we would recommend at least 6 months.