We are the preferred travel partner for many BUCS teams looking for a serious sports tour. Get in touch with your request and we will arrange a university sports tour tailored to your team's needs.
As always I couldn't work with a company more organised and helpful.
WHAT YOU CAN EXPECT FROM AN EDWIN DORAN University Sports Tour
Our unparalleled knowledge and expertise mean we can provide you with perfectly-matched fixtures and an experience to remember.
We sent the first sports tours into South Africa following the apartheid era and continue to push the boundaries of sports travel.
We have in-depth knowledge and reliable contacts in a diverse choice of destinations, from the most popular to those off the beaten track.
We offer a tailor-made sports tours service and can organise university sports tours for multiple age groups, as well as for more than one sport.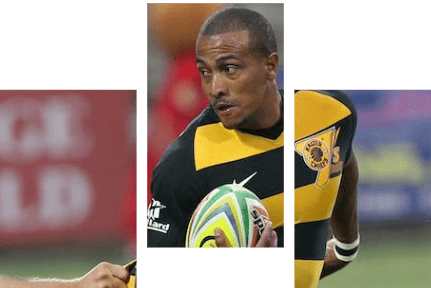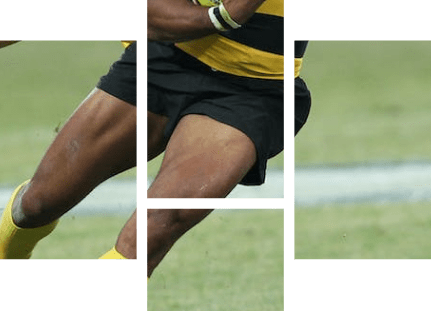 DISCOVER OUR SPORTS TOURS TAILORED TO Universities
Take your university sports team to compete against the best hockey teams in Holland, experience the unique challenge of playing cricket in Sri Lanka or push your rugby team to the max in New Zealand.
Understanding the objective of the tour is even more critical, and our sales team have all experienced university sports and know what the score is!
What our customers say about us
We know we craft incredible sports tours, but it's better to hear it from the people who have travelled with us…

Sheffield University Cricket CLub
"We received excellent service. Friendly, helpful and always there if you needed them but also giving us plenty of space to enjoy and explore the island on our own."

"Edwin Doran couldn't have been more helpful in arranging a tour that was specialized just for us. They went out of their way to make sure we had everything we wanted."

SEDBERGH SCHOOL
Rugby tour to South Africa
"We are delighted with the service that Edwin Doran provided us for this tour. Beth Aston and Jamie Anthony were absolutely brilliant throughout the whole tour process and they made our jobs as coaches/organisers of the tour very easy."
Already know what you want?
Do I need to get permission to go on a sports tour?
This depends very much on obtaining the players' permission to tour. We will provide you with all the details you need to make the 'form filling' as simple as possible. Make sure you allow plenty of time for the process.
Do we need travel insurance?
Yes. We work in partnership with Endsleigh Insurance who offers a policy specifically designed for your tour itinerary.
Do you help with visas?
Your specific passport and visa requirements, as well as other immigration requirements are your responsibility and you should confirm these with the relevant Embassies and/or Consulates. We do not accept any responsibility if you cannot travel because you have not complied with passport, visa or immigration requirements.
What support will I have from Edwin Doran whilst on tour?
A member of our team will be contactable 24/7 via an emergency number which can be found in your final tour pack.