Edwin Doran is the trusted name in worldwide military sports tours for HM Armed Forces, covering every destination in the world. All our touring options and destinations are bespoke for military groups, so take a look at all our destinations and sporting options to create your perfect military sports tour. 
I was most impressed by Craig Bones, Head of Military Sales at Edwin Doran for such an amazing tour to South Africa. With Craig being ex-armed forces, he understood our needs and requirements and introduced us to some amazing people in country. We would really recommend Craig and the team for any tours overseas.
WHAT YOU CAN EXPECT FROM AN EDWIN DORAN Military SPORTs Tour
With over 40 years of sending Armed Forces groups away on tours, starting with short-haul tours to the BAOR in the 70s, we have taken over 100 military teams on tour in the last 8 years alone.
We have a complete understanding of military objectives and requirements, along with funding procedures for military travel.
Our unparalleled knowledge and expertise mean we can provide you with perfectly-matched fixtures and an experience to remember.
Your tour will be arranged by our experienced former-serving HM Armed Forces team who have all travelled to our range of suggested locations.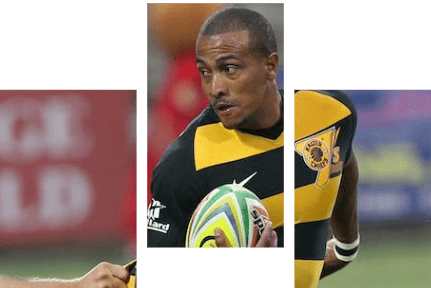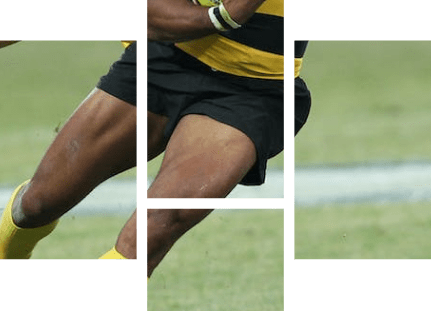 DISCOVER OUR SPORTS TOURS TAILORED TO military groups
What our customers say about us
We know we craft incredible sports tours, but it's better to hear it from the people who have travelled with us…

Army Medical Corps
Hockey Tour to South Africa
Hugest thank to all involved. South Africa, and specifically Cape Town, stole our hearts. The tour truly exceeded all of our expectations. Every activity and every interaction with Kevin as our amazing fixer on the ground, and Faisal, our fabulous, dedicated coach driver throughout, were excellent. They both went above and beyond to be flexible and accommodate us.

Royal Logistics Corps
Football Tour to Portugal
Completely professional and knowledgeable. I used Craig throughout the whole process as he knew exactly how to help me and resolved any issues in a speedy manner. The team were on hand whenever needed to provide information, and worked hard to rectify any issues we had. Our tour guide was fantastic, he spoke the language and made the tour run seamlessly where language barriers could have resulted in problems.

A fantastic trip organised at short notice for a competitive price. All participants enjoyed and received great feedback.
Already know what you want?
Do we need travel insurance?
Yes. We work in partnership with Endsleigh Insurance who offers a policy specifically designed for your tour itinerary.
Do you provide risk assessments?
We can provide information to help you complete your specific risk assessment. Please speak to your Tour Operator regarding any risk assessment queries you might have. As a fully assured member of the School Travel Forum (STF) our health and safety assessments meet the requirements of the STF. We also hold the LOtC Quality Badge.
What support will I have from Edwin Doran whilst on tour?
A member of our team will be contactable 24/7 via an emergency number which can be found in your final tour pack.
How do you aim to get the right standard of fixtures?
Upon booking, we will send a group information form which will ask for further information regarding your fixture requirements, including team strengths. We will also arrange a virtual meeting or phone call to discuss your teams in more detail.