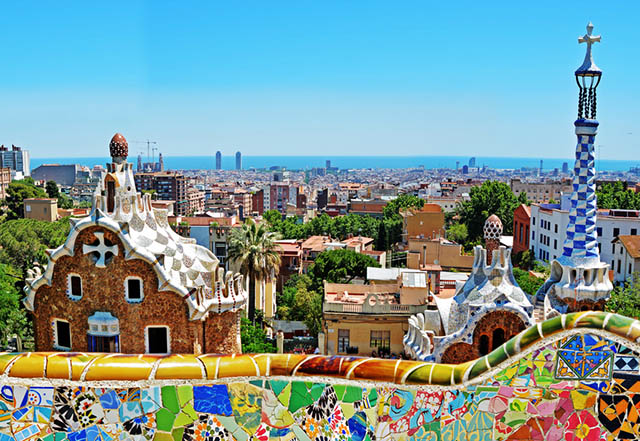 School Rugby Tour to Spain



Excellent coaching, superb facilities and a wonderful climate will help your team fulfil their potential on a school rugby tour to Spain.

One coach company for duration of tour

Part of our multi-sport offering

Your choice of excursions

Play at exceptional sporting facilities and let us tailor your tour with unforgettable excursions to discover Spain's rich culture, beautiful landmarks and delicious cuisine.
97.1%
of customers said their tour was
'outstanding or good'
Compete against fierce opposing teams
Play at great sporting facilities and with lovely weather conditions
Discover the beautiful city of Barcelona on a fascinating guided city tour
Tuck into some finger-licking Spanish tapas for dinner
All of our tours are tailored to meet the specific requirements of your group. Speak to us to build your perfect itinerary
Typically, a school rugby tour to Spain would cost:
* All of our tours are tailored. Prices will differ depending
on duration of tour, number of touring party size, number
of sports tailored, number of free places and
selection of excursions.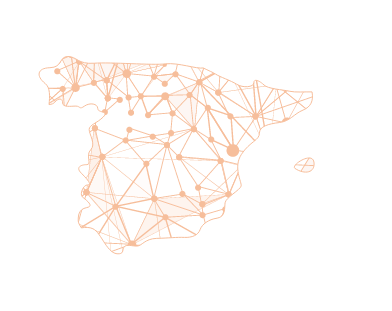 What our customers say about us
We know we craft incredible sports tours but it's better to hear it from the people that have travelled with us…

Edwin Doran provided an excellent service. The organisation of the tour was very efficient and simple. They were also very flexible with the itinerary and open to suggestions, which allowed us to create a bespoke experience.

Outstanding tour coordinated yet again by Edwin Doran, extremely helpful pre-departure, during the tour and fantastic aftercare.

LeAF Studio
Badminton & Football Tour to Spain
The tour was absolutely brilliant from start to finish, with fantastic sporting facilities, accommodation and a wonderful tour guide. The trip was organised superbly by the tour company which meant we could just relax and enjoy the trip as members of staff. The students had the most wonderful time and we will definitely be touring with Edwin Doran again!
The land of sunshine and tapas combines a rich cultural heritage, exciting excursions and fantastic accommodation options for an all-compassing touring experience.
Edwin Doran started operating in 1974 with rugby tours, and it is still our number one sport. No other operator offers a wider range of school and rugby league tours. We have in-depth knowledge and understand the sport's mindset.
Our rugby specialists have all been on tour at some stage and we have reliable contacts in a diverse choice of destinations, from the most popular to those off the beaten track. For the dedicated rugby player, there's nothing more life-affirming than finding on-pitch combat with formidable opponents while discovering another culture overseas.
Support and safety
From the minute you choose to book one of our school sports tours, we provide all the support you need, helping you promote your tour and offering round-the-clock assistance while you're away.
We require that all accommodation, transport and excursion suppliers meet our high safety standards, and all of our tours are fully bonded by IATA ABTA and ATOL, protecting your group against unforeseen events.
Looking for a

multi-sport tour?
If you are looking to create a sports tour for more than one sport at your school, our team can help you tailor the ultimate experience in Barbados.

Durham School
Hockey, Netball & Rugby Tour to South Africa
With four sports to cater for, it was always going to be a challenge, but our trip flowed and our pupils loved every minute of it.
Take a behind-the-scenes tour of the famous Nou Camp Stadium in Barcelona, explore the cobbled streets of the city's Old Town, go shopping on Las Ramblas and enter Gaudi's stunning cathedral, La Sagrada Familia.
Air-conditioned, four-star, tourist-class hotels ensure the quality expected on a sports tour and the comfort required after a tough fixture!
Selection of hotels to suit your budget and needs
Fantastic catering offerings
Hotel Natura Park, Coma Ruga
Stay at the 4-star Hotel Natura Park in Coma Ruga and have a splash in their huge outdoor pool
Hotel Ciudad, Castelldefels
The Hotel Ciudad in Castelldefels, near Barcelona, is located near a beautiful white-sand beach
We have a selection of hotels to suit all budgets and requirements
Speak to our team of sports tour specialists to discuss accommodation options for your school.