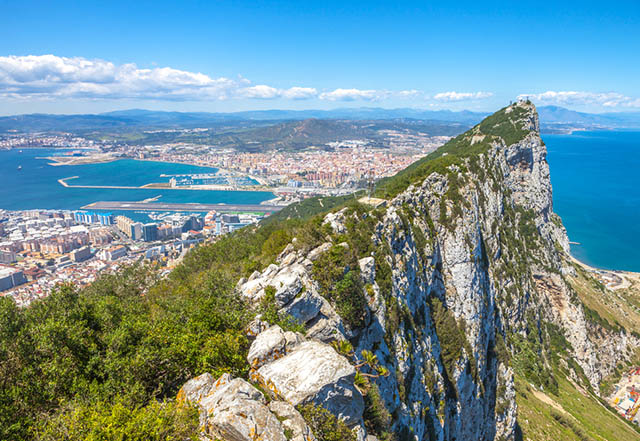 School Netball Tour to Gibraltar



Season: September to July
As one of the few European destinations where netball is played, and with guaranteed good weather, a school netball tour to Gibraltar is an excellent option for a short-haul netball tour.

Great facilities for young netballers

Part of our multi-sport offering

Competitive fixtures against other school teams

Can easily be combined with a tour to Spain

Your choice of excursions
With its picturesque setting and great weather most of the year, playing netball in Gibraltar is an experience like no other. A school netball tour to Gibraltar can easily be combined with a tour to Spain, and football teams can also join as part of our multi-sport offering.
96%
of customers praised our
staff's personal approach
Our netball tours to Gibraltar cater for all abilities
Play competitive netball matches against other schools
Explore Gibraltar and discover its fascinating history
Explore Gibraltar's diverse fauna and flora
All of our tours are tailored to meet the specific requirements of your group. Speak to us to build your perfect itinerary
Typically, a school netball tour to Gibraltar would cost:
* All of our tours are tailored. Prices will differ depending
on duration of tour, number of touring party size, number
of sports tailored, number of free places and
selection of excursions.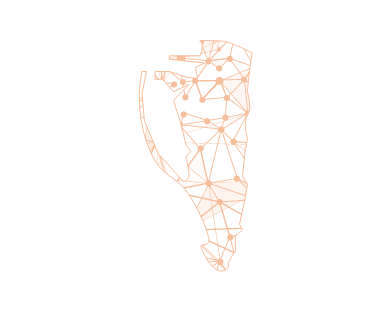 Already know what you want?
What our customers say about us
We know we craft incredible sports tours but it's better to hear it from the people that have travelled with us…

Well organised from start to finish with checks during the tour. Gave a personalised feel.

Magdalen College School
Netball Tour to Gibraltar
Gibraltar was a great location for our netball tour and the opposition was well-matched. Our rep was excellent and did a great job!

Tring School
Hockey & Netball Tour to the UK
Excellent and friendly service from the staff, the tour went really well and our students are still talking about it. We are looking forward to going again.
Whether Gibraltar is your main destination or an add-on to a longer netball tour to Spain, the Rock is a great destination for any school group. With easy access to netball facilities and great culture and history, your group will enjoy a sports tour perfectly tailored to your objectives.
Whatever your squad's age range, ability, budget or timeframe, we offer exciting packages for tailormade tours.
Support and safety
From the minute you choose to book one of our school sports tours, we provide all the support you need, helping you promote your tour and offering round-the-clock assistance while you're away.
We require that all accommodation, transport and excursion suppliers meet our high safety standards, and all of our tours are fully bonded by IATA ABTA and ATOL, protecting your group against unforeseen events.
Looking for a

multi-sport tour?
Gibraltar is also great for:

Durham School
Hockey, Netball & Rugby Tour to South Africa
With four sports to cater for, it was always going to be a challenge, but our trip flowed and our pupils loved every minute of it.
Discover Gibraltar's fascinating history and diverse wildlife, including the Barbary Macaques, the only free-living monkeys in Europe today. Sail the strait of Gibraltar for some whale and dolphin-watching, and take a tour of the famous Rock of Gibraltar to enjoy breathtaking views from the top over the African coastline and Spain's beautiful Costa del Sol.
Taking a sports tour to Gibraltar is an uncomplicated affair as all of the games take place on the same site. Staying at a hotel with its own pool and beach again helps with this and with minimal cars on the peninsula getting around is either by foot or on public bus.
Selection of hotels for all budgets
Great location with the beach nearby and breathtaking sea views
Catela Hotel
With the beach on its doorstep and breathtaking sea views, the 4* Catela Hotel is a fantastic option for any group
Hotels for all budgets
Gibraltar has a selection of hotels for all group types and budgets
Already know what you want?