Embarking on a netball tour is a fantastic way to help your players to develop tactical skills, improve their confidence and foster long-lasting friendships.
This was our first time running a netball tour and it was a huge success. The students absolutely loved it, and playing netball in such humble surroundings was really special. The excursions really made the tour and we cannot fault our tour rep whilst out in Barbados.
Wallington High School for girls
WHAT YOU CAN EXPECT FROM AN EDWIN DORAN Netball Tour
Our unparalleled knowledge and expertise mean we can provide you with perfectly-matched fixtures and an experience to remember.
We have in-depth knowledge and reliable contacts in a diverse choice of destinations, from the most popular to those off the beaten track.
From helping you promote your netball tour and complete risk assessments to providing 24-hour phone assistance while you are away, we support you every step of the way.
Our school netball tours can often run successfully alongside other sports, and many of our clients take hockey, football or rugby players along as well.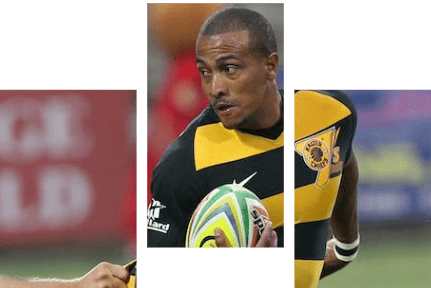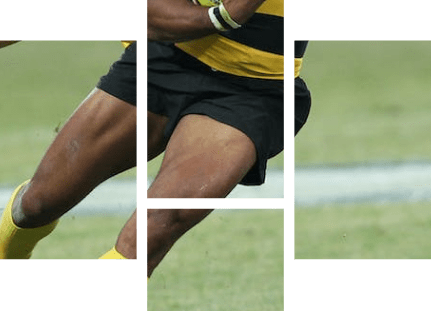 EXPLORE THE WORLD OF netball
Keen opposition
Find keen opposition on far-flung shores or closer to home with an inspiring netball tour. Traditionally a Commonwealth sport, netball is developing in other countries and we're there, forging links with enthusiastic teams that relish the chance to play visiting sides.
We can build multi-stop netball tours to Malaysia, Singapore and Sri Lanka, or tap into the traditionally strong netball in Australia, New Zealand, South Africa and the Caribbean. Closer to home, your team can hone their skills in Northern Ireland, Gibraltar and Malta.
We specialize in arranging tournament-style matches with other touring sides and local opposition. And with access to top-class coaching and skilled international players, you can add a high-performance element to your trip. Our netball tours can also be combined with other sports, such as hockey, football or rugby.
Unforgettable excursions
We work with you to create an itinerary to suit your needs, from one focused on training and competing, to a tour packed with exciting excursions that show you the highlights of your host country. Go river rafting through the spectacular scenery in New Zealand, big game spotting in South Africa, surf off Gold Coast beaches or cruise the sparkling waters of the Caribbean in a catamaran. Explore fascinating cities from historic Valetta in Malta to the bright lights of Singapore.
Browse our selection of netball tours and see where in the world your favourite sport could take you.
What our customers say about us
We know we craft incredible sports tours, but it's better to hear it from the people who have travelled with us…

Severn Vale School
Hockey & netball to Northern Ireland
"An all-round super trip for our students. The process of organising was made as simple as possible and Alex couldn't have been more helpful. The mixture of competitive fixtures, amazing excursion to the Giant's Causeway and a fantastic hotel made for an incredible experience for our students."

GUILDFORD COUNTY SCHOOL
Football, netball & rugby tour to Spain
"This was our first tour as a school and it was a total success. The students enjoyed the knowledge of the coaches and the format of the whole tour. It made running our first trip a very enjoyable experience for all."

The Junior School at GSAL
Netball & rugby tour to the UK
"Excellent itinerary arranged by an extremely helpful and approachable tour manager. We had an amazing time!"
Already know what you want?
How do you aim to get the right standard of fixtures?
Upon booking, we will send a group information form which will ask for further information regarding your fixture requirements, including team strengths. We will also arrange a virtual meeting or phone call to discuss your teams in more detail.
When will I receive my tour's fixture list?
We aim to confirm all fixtures 4 weeks prior to travel. However, this is dependent on the destination. Fixtures may only be finalised closer to departure as we rely on the goodwill of teachers and coaches around the world.
Do we need travel insurance?
Yes. We work in partnership with Endsleigh Insurance who offers a policy specifically designed for your tour itinerary.
What vaccinations will we need for travel?
We can advise on mandatory health requirements; however, we are not medical experts. It is your responsibility to ensure that you obtain proper and detailed medical advice at least 2 months prior to travel for the latest health requirements, recommendations for your destination and any costs.