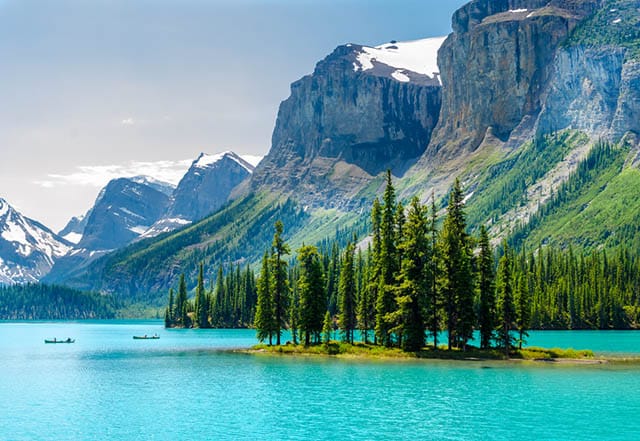 School Rugby Tour to Canada



Discover the stunning landscapes of the Great White North, take part in epic outdoor activities and play competitive fixtures on a sensational school rugby tour to Canada.

Well-matched fixtures against competitive local teams

Can be combined with a tour to the USA

Part of our multi-sport offering

One coach for the whole duration of the trip

Discover Canada with your choice of exciting excursions
Combine the excitement of rugby with fantastic facilities, incredible outdoor activities and great hospitality. The warmth of the Canadian people and its stunning landscapes really set this country apart. 
96%
of customers praised our
destination knowledge
Take part in high-quality rugby training sessions
Experience the incredible beauty of Canadian wildlife and hospitality of its people
Play against keen opponents in well-matched fixtures
Explore amazing Canada with our range of exciting excursions
All of our tours are tailored to meet the specific requirements of your group. Speak to us to build your perfect itinerary
Typically, a school rugby tour to Canada would cost:
* All of our tours are tailored. Prices will differ depending
on duration of tour, number of touring party size, number
of sports tailored, number of free places and
selection of excursions.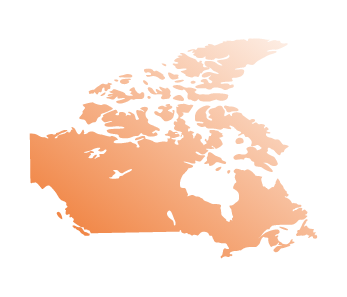 Already know what you want?
What our customers say about us
We know we craft incredible sports tours, but it's better to hear it from the people who have travelled with us…

The tour provided the group with competitive matches, great off-field experiences and good standards of accommodation. The players came back to the UK in good spirits having had a great collective experience.

Tewkesbury School
Football & Netball tour to Canada
Our Canada tour was the trip of a lifetime. Every day was made up of new and exciting things to do and places to see. The variety was also a huge bonus, from being able to eat and shop in modern cities to being miles from anywhere, participating in outward-bound trips in the lakes and mountains.

As always, a magnificent trip that the boys will remember forever. Thank you.
Combine the excitement of rugby with incredible outdoor activities and amazing new experiences and encounters.
Canada is a country of epic scale. Choose between Eastern Canada, offering a thriving rugby scene from the Atlantic coast of Newfoundland to the vast lakes and plains of Ontario, and see the world's biggest waterfall and some of the largest mammals on earth.
Or Western Canada, where the social side of rugby is as strong as its competitive nature and your team will get to play fixtures with a backdrop of majestic mountains.
Support and safety
From the minute you choose to book one of our school sports tours, we provide all the support you need, helping you promote your tour and offering round-the-clock assistance while you're away.
We require that all accommodation, transport and excursion suppliers meet our high safety standards, and all of our tours are fully bonded by IATA, ABTA and ATOL, protecting your group against unforeseen events.
Looking for a

multi-sport tour?
If you are looking to create a sports tour for more than one sport at your school, our team can help you tailor the ultimate experience in Canada.
Canada is also great for:

Newpark Comprehensive School
Hockey & Rugby Tour to South Africa
The itinerary was well-paced, the timings were generous and help was always at the end of the phone, so our tour was just really smooth and easy to navigate. The teams were well matched too. Everyone from Edwin Doran was eager to help with every issue, a pleasure to deal with.
Canada offers a diverse and captivating range of excursions, from natural wonders to cultural experiences. Its vast landscapes, rich history and vibrant cities will guarantee a memorable tour for your team. 
From budget group hostels to 3 or 4-star hotels, we have a varied choice of accommodations to suit your individual touring needs.
Wide range of hotels to suit all standards
Excellent excursions to keep students busy and engaged
Accommodation for all budgets, from hostels to 4-star hotels
Stay in Toronto
Toronto offers a unique blend of cultural diversity, vibrant neighbourhoods and a wide array of excursions
Stay in Vancouver
This vibrant coastal city, located in the province of British Columbia, is renowned for its diverse culture and picturesque landscapes
Stay in Montreal
Staying in Montreal is an experience that will awaken your group's senses, offering a blend of culture, cuisine and creativity.
Hotels for all budgets
We have hotels to suit all groups and budgets, just get in touch to find out more
Already know what you want?