Embark on a sports tour to Argentina and take on the nation known for its legendary scrummaging and passion for sports, while also exploring some areas of incomparable beauty.
This was a 5* experience for us from the quality of hockey and netball played to the hospitality and range of cultural experiences we had. By far the best tour I have been on in my touring experience.
WHAT YOU CAN EXPECT FROM AN EDWIN DORAN TOUR TO ARGENTINA
Our unparalleled knowledge and expertise mean we can provide you with perfectly-matched fixtures and an experience to remember.
As the original rugby tour company, we open up a world of sporting experiences like no other operator.
We have in-depth knowledge and reliable contacts in a diverse choice of destinations, from the most popular to those off the beaten track.
All our sports specialists have been on tour at some stage and we understand what it takes to make every sports tour a once-in-a-lifetime experience.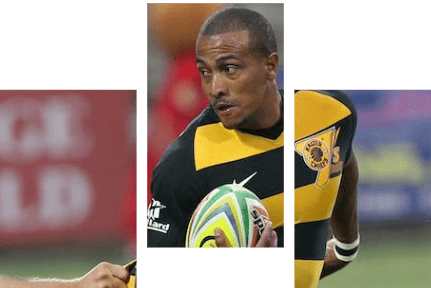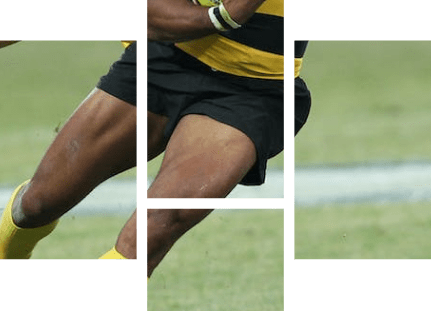 EXPLORE THE BEST OF ARGENTINA
Soak up vibrant street life, enjoy finger-licking food and see natural wonders in this gem of the South America continent. Combine your sports tour to Argentina with Chile, Paraguay and Uruguay for the ultimate South American sporting experience.
Browse our tours and get in touch with one of our friendly team to arrange a sports tour to Argentina for your school or group.
What our customers say about us
We know we craft incredible sports tours, but it's better to hear it from the people who have travelled with us…

Marylebone Cricket Club
Cricket tour to Brazil & Chile
As usual, the organisation from Edwin Doran was first-class. They are very professional, approachable and organised.

The Grammar School at Leeds
Rugby tour to South Africa
Once again, Edwin Doran Sports Tours has delivered a first-rate touring experience for pupils and staff alike, with outstanding staff supporting the whole process from the first day or planning to the final day of tour.

SEDBERGH SCHOOL
Rugby tour to South Africa
We are delighted with the service that Edwin Doran provided us for this tour. Beth Aston and Jamie Anthony were absolutely brilliant throughout the whole tour process and they made our jobs as coaches/organisers of the tour very easy.
Already know what you want?
Do we need travel insurance?
Yes. We work in partnership with Endsleigh Insurance who offers a policy specifically designed for your tour itinerary.
Do you help with visas?
Your specific passport and visa requirements, as well as other immigration requirements are your responsibility and you should confirm these with the relevant Embassies and/or Consulates. We do not accept any responsibility if you cannot travel because you have not complied with passport, visa or immigration requirements.
What vaccinations will we need for travel?
We can advise on mandatory health requirements; however, we are not medical experts. It is your responsibility to ensure that you obtain proper and detailed medical advice at least 2 months prior to travel for the latest health requirements, recommendations for your destination and any costs.
What support will I have from Edwin Doran whilst on tour?
A member of our team will be contactable 24/7 via an emergency number which can be found in your final tour pack.