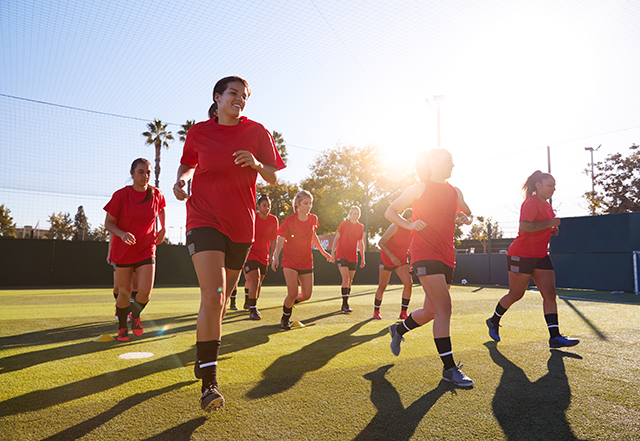 Military Football tour to the USA



Season: March to December
Warm up for the football season and raise your game with a military football tour to the USA.

Stadium tours of MLS clubs

Competitive football matches

Outreach experiences with the local community
Explore everything from LA to Yosemite National Park

Part of our multi-sport offering

Experience American hospitality at its finest
Take to the pitch with your football team and experience a tour that brings together all the passion for the beautiful game with the famed American hospitality. 
96%
of customers praised their staff's knowledge
Play matches against competitive opposition
Experience the best of American sports
Matches arranged with qualified officials
Experience great facilities for training and matches in the USA
All of our tours are tailored to meet the specific requirements of your group. Speak to us to build your perfect itinerary
Typically, a military football tour to the USA would cost:
* All of our tours are tailored. Prices will differ depending
on duration of tour, number of touring party size, number
of sports tailored, number of free places and
selection of excursions.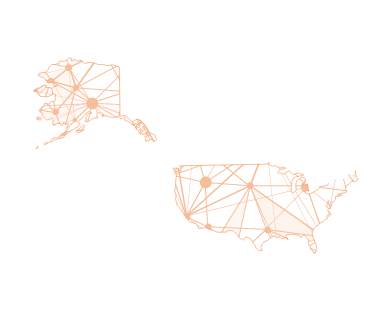 Already know what you want?
What our customers say about us
We know we craft incredible sports tours but it's better to hear it from the people that have travelled with us…

Army Medical Corps
Hockey Tour to South Africa
Hugest thank to all involved. South Africa, and specifically Cape Town, stole our hearts. The tour truly exceeded all of our expectations. Every activity and every interaction with Kevin as our amazing fixer on the ground, and Faisal, our fabulous, dedicated coach driver throughout, were excellent. They both went above and beyond to be flexible and accommodate us.

Royal Logistics Corps
Football Tour to Portugal
Completely professional and knowledgeable. I used Craig throughout the whole process as he knew exactly how to help me and resolved any issues in a speedy manner. The team were on hand whenever needed to provide information, and worked hard to rectify any issues we had. Our tour guide was fantastic, he spoke the language and made the tour run seamlessly where language barriers could have resulted in problems.

A fantastic trip organised at short notice for a competitive price. All participants enjoyed and received great feedback.
Enter the world of US soccer, a unique touring experience with no shortage of skill. Train with LA Galaxy staff on the wonderful West Coast and enjoy world-famous attractions off the pitch, from Hollywood to Alcatraz.
Support and safety
From the minute you choose to book one of our military sports tours, we provide all the support you need, helping you promote your tour and offering round-the-clock assistance while you're away.
We require that all accommodation, transport and excursion suppliers meet our high safety standards, and all of our tours are fully bonded by IATA, ABTA and ATOL, protecting your group against unforeseen events.
Looking for a

multi-sport tour?
If you are looking to create a sports tour for more than one sport, our team can help you tailor the ultimate experience in the USA.
The USA is also great for:

Tewkesbury
Football & Netball tour to Canada
Our Canada tour was a trip of a lifetime. Every day was made up of new and exciting things to do and places to see. The variety was also a huge bonus, from being able to eat and shop in modern cities to being miles from anywhere participating in outward bound trips in the lakes and mountains.
Tour and train at the Home Depot Centre in LA, spend the evening in Hollywood, chill out on Santa Monica Beach, see the sights of San Francisco, visit Universal Studios and the Hard Rock Café.
There are lots of accommodation options in America. We can discuss what is best to suit your budget or needs, be it by the beach or city central.
Great locations with attractions either doorstep or just a short transfer away
Your choice of accommodation style
Best Western Plus by the Sea, La Jolla near San Diego
Seeking a range of watersports? Stay a stones throw away from the beach and trust the comfort of Best Western.
Radisson Fisherman Wharf, San Francisco
Great option for groups with access to a swimming pool and gym.
Already know what you want?