A sports tour to Sri Lanka provides a once-in-a-lifetime experience alongside sporting challenges many will underestimate.
A very hospital and humble society. The Sri Lankan's can't do enough for you. The history and culture are a delight and the cricket outstanding.
WHAT YOU CAN EXPECT FROM AN EDWIN DORAN TOUR to Sri Lanka
Our unparalleled knowledge and expertise mean we can provide you with perfectly-matched fixtures and an experience to remember.
As the original rugby tour company, we open up a world of sporting experiences like no other operator.
We have in-depth knowledge and reliable contacts in a diverse choice of destinations, from the most popular to those off the beaten track.
All our sports specialists have been on tour at some stage and we understand what it takes to make every sports tour a once-in-a-lifetime experience.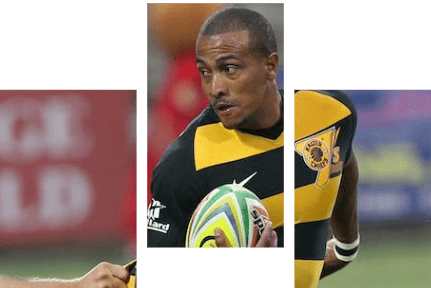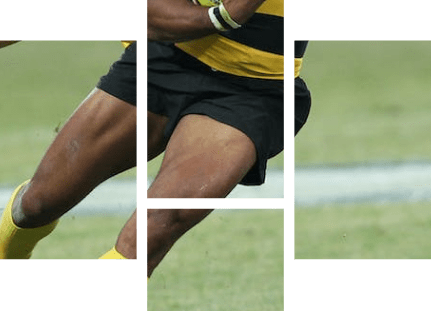 EXPLORE THE BEST OF Sri Lanka
Sri Lanka is hot and humid, and is also guaranteed to provide a huge amount of fun and eye-opening cultural experiences. With amazing diversity, from stunning ancient temples and bustling cities to pristine beaches and incredible wildlife, the Pearl of the Orient is sure to leave a lasting impression on your team.
Browse our tours and get in touch with one of our friendly team members to arrange a sports tour to Sri Lanka for your school or group.
What our customers say about us
We know we craft incredible sports tours, but it's better to hear it from the people who have travelled with us…

Dr. Challoner's Grammar School
Cricket tour to Sri Lanka
"As first-time tourists to Sri Lanka, Edwin Doran provided us with an unforgettable trip and we will certainly be returning in two years' time."

Newcastle-under-Lyme School
Hockey & netball tour to Sri Lanka
"Edwin Doran were incredibly helpful and supportive, and the tour was so well organised the girls had the most incredible time. All the activities and fixtures were well thought out and planned, and as a result, the girls have so many treasured memories that will last a lifetime."

Derby Students
Cricket tour to Sri Lanka
"The service was outstanding, we were treated like royalty throughout the trip with our wants and needs coming first at all times!"
Already know what you want?
Do we need travel insurance?
Yes. We work in partnership with Endsleigh Insurance who offers a policy specifically designed for your tour itinerary.
Do you help with visas?
Your specific passport and visa requirements, as well as other immigration requirements are your responsibility and you should confirm these with the relevant Embassies and/or Consulates. We do not accept any responsibility if you cannot travel because you have not complied with passport, visa or immigration requirements.
What vaccinations will we need for travel?
We can advise on mandatory health requirements; however, we are not medical experts. It is your responsibility to ensure that you obtain proper and detailed medical advice at least 2 months prior to travel for the latest health requirements, recommendations for your destination and any costs.
What support will I have from Edwin Doran whilst on tour?
A member of our team will be contactable 24/7 via an emergency number which can be found in your final tour pack.