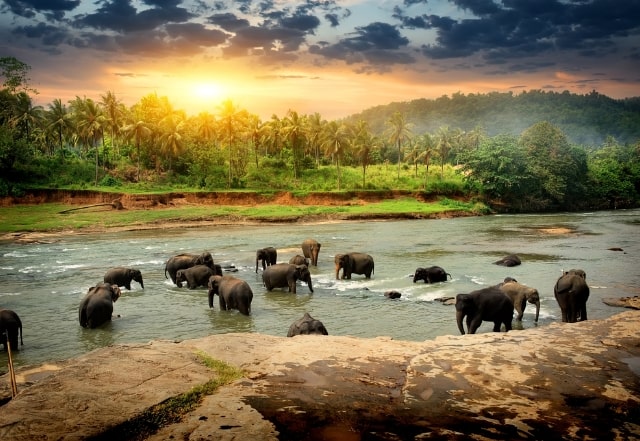 School Netball Tour to Sri Lanka



Season: December to August
Find an infectious passion for sports, a warm welcome and eye-opening cultural experiences on a school netball tour to Sri Lanka.

One coach company in Sri lanka

Outreach experiences with the local community

Part of our multi-sport offering

Competitive School netball

Incredible wildlife and culture

Competitive school netball is played across Sri Lanka and crowds turn out for matches against touring teams. Enjoy ancient temples, bustling cities and pristine beaches between fixtures.
95.7%
of customers highly rated
our staff's 'personal approach'
Build links with local communities through your shared love of netball
Sri Lanka has a strong tradition in school netball, providing great opportunities for well-matched fixtures
Explore tea plantations on the sunny hills of Sri Lanka
Immerse yourself in Sri Lanka's fascinating Buddhist culture
All of our tours are tailored to meet the specific requirements of your group. Speak to us to build your perfect itinerary
Typically, a school netball tour to Sri Lanka would cost:
* All of our tours are tailored. Prices will differ depending
on duration of tour, number of touring party size, number
of sports tailored, number of free places and
selection of excursions.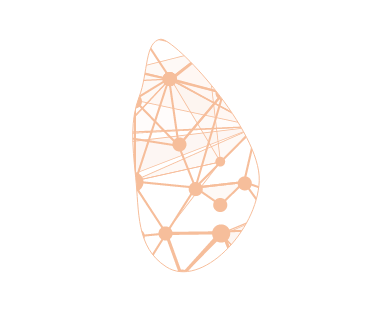 Already know what you want?
What our customers say about us
We know we craft incredible sports tours but it's better to hear it from the people that have travelled with us…

Newcastle-under-Lyme School
Hockey & Netball tour to Sri Lanka
Edwin Doran were incredibly helpful, supportive and the tour was so well-organised before we went, it meant that the girls had the most incredible time. All the activities and fixtures were well thought out and planned, and as a result the girls have so many treasured memories that will last a lifetime.

St Olave's School
Cricket Tour to Sri Lanka
The Sri Lankans can't do enough for you. The history and culture are a delight and the cricket outstanding.

From start to finish, communication with Edwin Doran was excellent. Any questions I had about the tour were answered and individual student needs addressed.
The Pearl of the Orient can provide many once-in-a-lifetime experiences alongside exciting sporting challenges. Sri Lanka will broaden cultural and sporting horizons and is a destination not be missed.
Sri Lanka is hot and humid, but is also guaranteed to provide a huge amount of fun and eye-opening cultural experiences. With amazing diversity, from stunning ancient temples and bustling cities to pristine beaches and incredible wildlife, the Pearl of the orient is sure to leave a lasting impression on your team.
Support and Safety
From the minute you choose to book one of our school sports tours, we provide all the support you need, helping you promote your tour and offering round-the-clock assistance while you're away.
We require that all accommodation, transport and excursion suppliers meet our high safety standards, and all of our tours are fully bonded by IATA ABTA and ATOL, protecting your group against unforeseen events.
Looking for a

multi-sport tour?
If you are looking to create a sports tour for more than one sport at your school, our team can help you tailor the ultimate experience in Sri Lanka.

Sir William Perkins's School
Hockey & Netball Tour to South Africa
It was an incredible overall experience for the pupils and staff. Well planned with support where needed which was invaluable as no one on the trip had been to South Africa before.
Tour a tea plantation, watch baby elephants being fed at a sanctuary, run a mini coaching clinic at a local school, visit the Buddhist Temple of the Tooth in Kandy, hike up Sigiriya Rock for some exhilarating views or go white-water rafting on the Kelani River.
Sri Lanka offers spectacular hotels, service and sporting venues to rival many other more expensive destinations.
Fantastic catering offerings
Variety of locations to suit your needs
Earl's Regency Hotel, Kandy
Experience true luxury at Earl's Regency, one of the finest hotels in Kandy
Heritance Hotel, Negombo
Stay in this beautiful five-star beachfront hotel in Negombo on the south coast of Sri Lanka
Already know what you want?