Pre-season sports tours in Scotland
Soak up Scotland's natural beauty on your pre-season Netball, Rugby, or Hockey tour to Edinburgh.
This beautiful country has a rich sporting heritage, with top-class training facilities and talented local teams. Combined, this makes for a touring destination like no other.
Between fixtures, your party will enjoy culturally enriching activities and fun excursions, so you can make the most of everything Edinburgh has to offer in the summer.
Special rate packages are available for schools booking for pre-season in August 2024.
Our trip to Scotland was a great success with the right balance of fixtures and fun. The matches were pitched just right and gave us exactly what we wanted from the tour.
WHAT YOU CAN EXPECT FROM AN EDWIN DORAN TOUR in Scotland
Well-matched fixtures with competitive Scottish teams
Bespoke itineraries tailored to the needs of your group
Excellent training facilities to keep your players conditioned
Enriching activities and exciting excursions in and around Edinburgh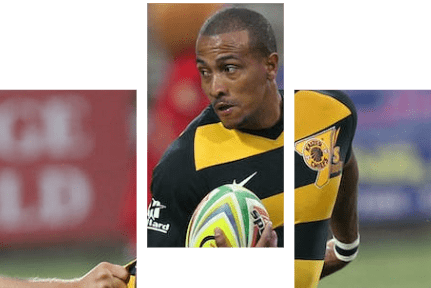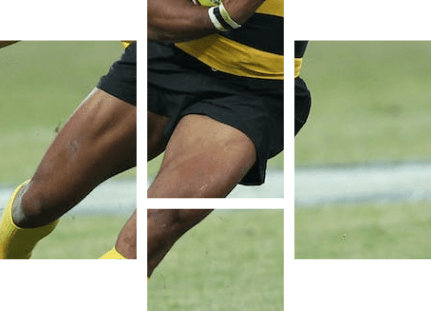 What our customers say about us
We know we craft incredible sports tours, but it's better to hear it from the people who have travelled with us…
"Our trip to Scotland was a great success with the right balance of fixtures and fun. The matches were pitched just right and gave us exactly what we wanted from the tour."
The Grammar School at LeEds
Rugby & Netball tour to the UK
"Excellent itinerary arranged by an extremely helpful and approachable tour manager. We had an amazing time!"
"Well organised from start to finish with checks during the tour. Gave a personalised feel."