Pre-season football and rugby tours in Italy
Italy is the perfect summer sporting destination. Its picturesque towns provide the perfect backdrop for warm weather training sessions and provide teams with plenty of things to do during downtime.
As the groups we've taken there can attest, a pre-season in Italy promises to be a magical experience for touring Football and Rugby teams. Get in touch with us to make it your group's next destination.
Special rate packages are available for schools booking a summer tour for 2024.
Excellent organisation of activities and transportation. Staff on both the English and Italian side were both very helpful and responsive to requests.
WHAT YOU CAN EXPECT FROM AN EDWIN DORAN TOUR in Italy
Bespoke itineraries, tailored to the needs of your group
Full-board accommodation and dedicated support from our experienced tour operators
Excellent training facilities to keep your players conditioned
Enriching excursions around Verona and Venice between fixtures to keep your team busy and make the most of the Italian summer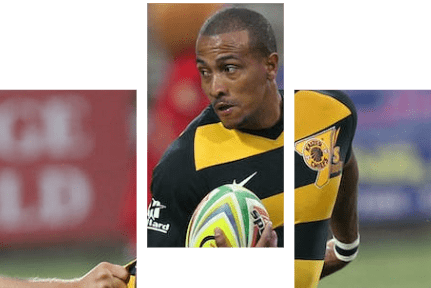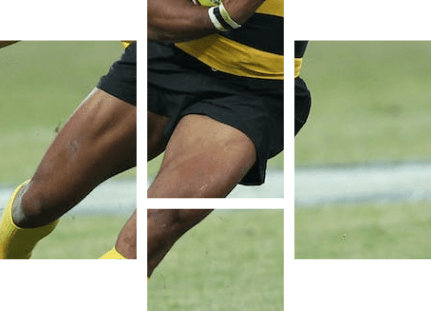 What our customers say about us
We know we craft incredible sports tours, but it's better to hear it from the people who have travelled with us…
The Oratory Preparatory School
"Two tough and very competitive games against Rangers Vicenza. We won both games and were royally entertained afterwards!"
"All pre-tour arrangements were spot on; the reps were superb in Italy. All logistics in Italy were smooth and well-coordinated."
"Excellent organisation of activities and transportation. Staff on both the English and Italian side were both very helpful and responsive to requests."