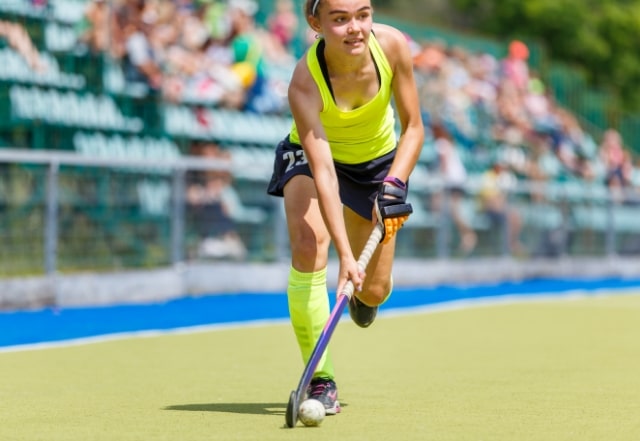 School Hockey Tour to the Netherlands



Embark on a school hockey tour to the Netherlands, a nation where hockey is ingrained in the sporting culture and thrives throughout the country.

Stick and skill sessions in Amsterdam

Wide choice of excursions, including canal tours and a visit to Anne Frank House

Competitive school and academy hockey matches

Water park visit to Duinrell

Part of our multi-sport offering
The Netherlands is the home of hockey and there is a huge depth of standard and fantastic facilities all round. Take in the Dutch culture with a visit to Noordwijk, exploring the canals, and learning through the museums and galleries of Amsterdam.
96%
of customers praised our
staff's personal approach
Fixtures will be arranged on your behalf with local well-matched competition.
Visit some of Amsterdam's biggest landmarks.
Take part in tailored coaching sessions with access to incredible facilities.
Your experience continues off the pitch with cultural opportunities throughout the Netherlands.
All of our tours are tailored to meet the specific requirements of your group. Speak to us to build your perfect itinerary
Typically, a school hockey tour to the Netherlands would cost:
* All of our tours are tailored. Prices will differ depending
on duration of tour, number of touring party size, number
of sports tailored, number of free places and
selection of excursions.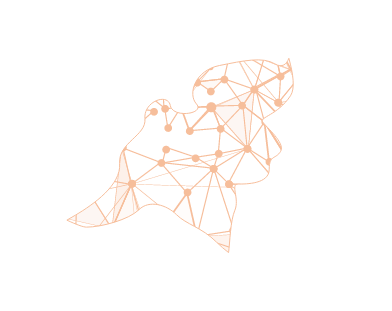 Already know
what you want?
What our customers say about us
We know we craft incredible sports tours but it's better to hear it from the people that have travelled with us…

Robert Gordon's College
Hockey Tour to the Netherlands
Our Holland Hockey Tour gave our pupils four quality, competitive fixtures and allowed them to experience hospitality in a variety of Dutch clubs. Additionally, we had time to explore Amsterdam, the Hague and Breda and take part in some tourist activities. Watching world class hockey at the Euros in Antwerp was the highlight of the week and a fantastic way to finish our tour!

Dragon School
Hockey Tour to the Netherlands
Fantastic week with a great amount of hockey and down time.

Bedales School
Hockey Tour to the Netherlands
The tour was excellent, the clubs we visited were really hospitable and welcoming and the matches provided us with a really good level of competition. The coaches that did the training sessions with us were really knowledgeable and enthusiastic and the students and myself all learnt loads.
Every itinerary for hockey tours to the Netherlands is tailored to the needs of your school team. We can arrange fixtures against well-matched teams, training sessions with local clubs, and provide access to a wide choice of other sporting events.
Support and safety
From the minute you choose to book one of our school sports tours, we provide all the support you need, helping you promote your tour and offering round-the-clock assistance while you're away.
We require that all accommodation, transport and excursion suppliers meet our high safety standards, and all of our tours are fully bonded by IATA ABTA and ATOL, protecting your group against unforeseen events.
Looking for a

multi-sport tour?
If you are looking to create a sports tour for more than one sport at your school, our team can help you tailor the ultimate experience in the Netherlands.
List of other sports on offer:

Bury Grammar School
Football & Hockey Tour to the Netherlands
Excellent service provided, not just before but also during the tour.
In addition to developing skills on the hockey pitch, your students will be able to learn more about the Netherlands, its sports and traditions. Enjoy a choice of attractions and leisure activities with visits to the Amsterdam ArenA, Duinrell Tiki Pool, and bowling alley.
We offer a selection of accommodation ideal for sports groups readying themselves for the next match or taking time out after tough training.
Wide range of hotels for all group types
Badhotel Scheveningen
Close to the beach and just a few minutes in 'streetcar' to the centre of the Hague, this hotel is always highly rated by groups staying there.
Zorn Hotel Duinlust
Located just a few minutes' walk from the beach, this homely, family-run hotel is an ideal option for your stay in Noordwijk
Amsterdam Hotels
Stay at this great 3-star hotel, complete with a swimming pool and on-site restaurant, during your stay in Valkenburg.
Amsterdam Hotels
We also have a range of hotels in Amsterdam that cater for all group types. Just get in touch with your group requirements.
Already know
what you want?