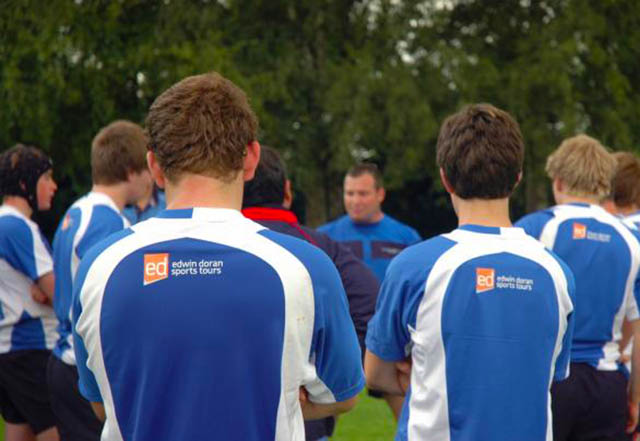 Club Rugby Tour to France



Take your team to the Land of wine, cheese, and rugby devotion! French rugby is a benchmark for passion, flair and pace, join us on an unforgettable club rugby tour to France.

Competitive rugby fixtures

Pre-season training with international coaches

Part of our multi-sport offering

One coach for the whole duration of the trip

Your choice of excursions
We can build you an action-packed bespoke rugby tour, with a wide range of destinations and exhilarating activities to choose from. Try rafting, cannoning, sailing or high ropes between fixtures.
96%
of customers praised our
destination knowledge
Train with international rugby coaches, such as Mark 'Ronnie' Regan MBE
Practice your scrummaging and rucking on French soil
Attend high-quality sporting events
Enjoy exhilarating activities such as Disneyland Paris
All of our tours are tailored to meet the specific requirements of your group. Speak to us to build your perfect itinerary
Typically, a club rugby tour to France would cost:
* All of our tours are tailored. Prices will differ depending
on duration of tour, number of touring party size, number
of sports tailored, number of free places and
selection of excursions.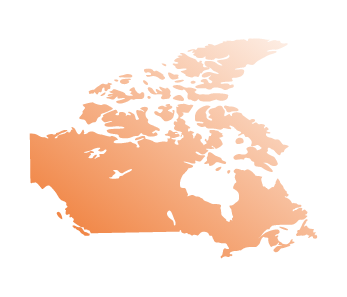 Already know what you want?
What our customers say about us
We know we craft incredible sports tours but it's better to hear it from the people that have travelled with us…

Pontypridd Schools Dewar Shield U15's
Our own personal tour guide made everything very easy, even recommending where to eat and just the fact that he was local to the area was of huge benefit. He easily integrated into our group and was 'one of us'.

Outstanding tour coordinated yet again by Edwin Doran, extremely helpful pre-departure, during the tour and fantastic aftercare.

Good working relationship to ensure administration and organisation were taken care of ahead of schedule. The tour was fantastic.
From playing high-intensity matches against other clubs to attending quality training sessions with some international coaches, your team will enjoy a memorable club rugby tour tailored to your objectives.
Support and safety
From the minute you choose to book one of our sports tours, we provide all the support you need, helping you promote your tour and offering round-the-clock assistance while you're away.
We require that all accommodation, transport and excursion suppliers meet our high safety standards, and all of our tours are fully bonded by IATA, ABTA and ATOL, protecting your group against unforeseen events.
Looking for a

multi-sport tour?
If you are looking to create a sports tour for more than one sport or club, our team can help you tailor the ultimate experience in France.
France is also great for:

The Chalfonts Community College
Football & Netball tour to South Africa
The tour was outstanding and extremely well-planned by the Edwin Doran team. We took 4 netball teams and 2 football teams as our first long-haul tour and did not regret running this trip. The fixtures were excellent and the cultural experience gave students once-in-a-lifetime opportunities.
Enjoy surfing or sea kayaking in the Bay of Biscay, zip-lining tree-top adventures, sightseeing in beautiful Bordeaux, a tour of Toulon's Stade Mayol and plenty of fine food of the region.
From a beautiful chateau set in private parkland in Normandy, to city-centre accommodation ideal for exploring the sites, our varied choice of accommodation will be suited to your individual touring needs.
Wide range of opposition to suit all standards
Excellent excursions to keep students busy and engaged
Accommodation for all budgets, from hostels to 4-star hotels
Great for short 2 or 3-night tours
The Chateau du Molay, Normandy
With 38 acres of private parkland, a football pitch and plenty of on-site activities, this 18th-century Chateau is the ideal base for sports groups visiting Normandy.
Hotels for all budgets
We have hotels to suit all groups and budgets, get in touch to find out more
Already know what you want?