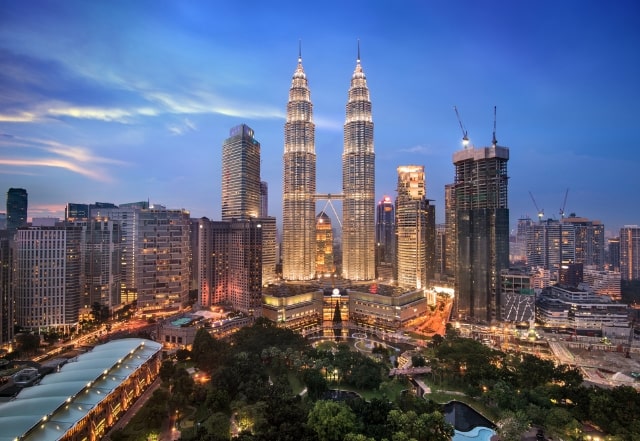 School Hockey Tour to Malaysia



Season: January to November
Play truly challenging hockey in this fascinating, multi-cultural melting pot on a school hockey tour to Malaysia.

One coach company in Malaysia

Spectacular nature and wildlife

Outreach experiences with the local community

Adrenaline-fuelled adventures

Part of our multi-sport offering

Play at exceptional sporting facilities and let us tailor your tour with unforgettable excursions to discover Malaysia's fabulous rainforest, stunning beaches and fascinating culture.
97.1%
of customers said their tour was 'outstanding or good'
Meet enthusiastic local teams
Get to know our distant cousins the orangutans
Challenge your team with fierce opposition and well-matched fixtures
Enjoy adrenaline-fueled activities in the jungle
All of our tours are tailored to meet the specific requirements of your group. Speak to us to build your perfect itinerary
Typically, a school hockey tour to Malaysia would cost:
* All of our tours are tailored. Prices will differ depending
on duration of tour, number of touring party size, number
of sports tailored, number of free places and
selection of excursions.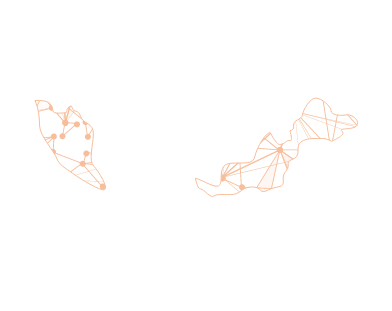 Already know what you want?
What our customers say about us
We know we craft incredible sports tours but it's better to hear it from the people that have travelled with us…

The tour ran smoothly from booking to arriving in Malaysia, all questions and concerns were answered promptly and dealt with professionally. No question was to small to be handled and while in Malaysia the bookings and trips were all executed brilliantly.

Without a doubt the best tour I have ever been on! The organisation from Edwin Doran was outstanding, the standard of netball was matched with us perfectly and the cultural experiences for our girls were fantastic. This was certainly a trip of a lifetime for all involved!

Stamford High School
Hockey and Netball Tour to South Africa
This was a 5* experience for us from the quality of hockey and netball played to the hospitality and range of cultural experiences. By far the best tour I have been on in my tour experience.
This fascinating country combines diverse culture, tropical climate and stunning landscapes for an all-compassing touring experience.
Support and safety
From the minute you choose to book one of our school sports tours, we provide all the support you need, helping you promote your tour and offering round-the-clock assistance while you're away. We require that all accommodation, transport and excursions suppliers meet our high safety standards and all of our tours are fully bonded by IATA ABTA and ATOL, protecting your group against unforeseen events.
Looking for a

multi-sport tour?
If you are looking to create a sports tour for more than one sport at your school, our team can help you tailor the ultimate experience in Malaysia.
Malaysia is also great for:

Hymers College
Rugby, Hockey, & Netball Tour to South Africa
The tour was well received by our students and staff who all had a good time.
See the Hindu shrine in the Batu Caves, have lunch by the Petronas Towers, go white-water rafting in the jungle, walk on a canopy in the rainforest, and visit Orangutan Island.
Malaysia offers spectacular hotels, service and sporting venues to rival many other more expensive destinations.
All hotels have a pool and Gym
Enjoy five-star facilities at the Renaissance Kuala Lumpur hotel
Unwind at the Flamingo by the Beach hotel in Penang
Already know what you want?