Rugby and Hockey tours in Portugal
Portugal is a magical country and our tours there never fail to amaze. Think gorgeous sunshine, captivating sights, incredible food, and golden sandy beaches to enjoy on your days off.
The country's passion for sports is unmatched too, which is why we've sent touring Rugby and Hockey parties there for years. Through our extensive network of contacts, we'll provide your team with great training facilities and well-matched, competitive fixtures in and around the Lisbon area.
Special rate packages are available for schools booking for May half-term, or pre-season in late August 2024.
Edwin Doran provided an excellent service. The organisation of the tour was very efficient and simple. Edwin Doran were also very flexible with itinerary and open to suggestions which allowed us to create a bespoke experience.
WHAT YOU CAN EXPECT FROM AN EDWIN DORAN TOUR in Portugal
Well-matched fixtures with competitive local teams
Bespoke itineraries tailored to the needs of your team
Top-notch local training facilities to keep your players conditioned
Sunny skies, sandy beaches, delicious food, and memorable experiences to enjoy between fixtures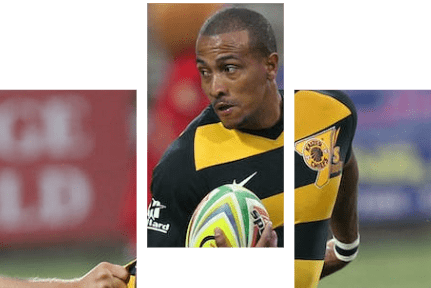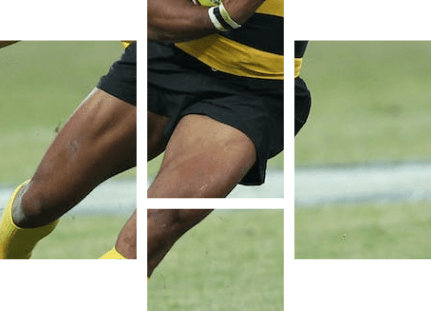 What our customers say about us
We know we craft incredible sports tours, but it's better to hear it from the people who have travelled with us…
"Great experience for all the boys! Well looked after from start to finish whilst in Portugal."
Devonport High School
Football tour to Portugal
"Edwin Doran were excellent in helping us organise the tour, always available on email or phone meant that everything was planned well. The link to the Portuguese company was superb with our rep Karen being with us 24/7 to offer support and ensure smooth running. Great tour and location, thank you!"
"An excellent tour which was extremely well organised and questions answered at every available opportunity. The Itinerary was changed to suit our needs and added to the experience."