Hockey and football tours in the Netherlands
With a passion for Football matched only by their love of Hockey, the Netherlands is the ideal country to tour for either sport. Expect top-notch facilities and competitive local fixtures that will get your team up to speed ahead of the new season.
With over 25 years of experience sending teams to the Netherlands, we know what it takes to arrange an unforgettable summer tour in the Low Countries.
Get in touch to arrange your pre-season tour.
Special rate packages are available for schools booking tours for August 2024.
Edwin Doran were helpful from start to finish in organising the tour and ensuring that everything ran as smoothly as possible. The rep in Holland was helpful in sorting out any last-minute changes/arrangements and it was great to speak with our tour manager whilst we were away.
WHAT YOU CAN EXPECT FROM AN EDWIN DORAN TOUR in Holland
Competitive fixtures with local Dutch teams
Bespoke itineraries tailored to your group's needs
Full-board accommodation, state-of-the-art training facilities, and top coaching
Fun excursions and culturally enriching activities in and around Valkenburg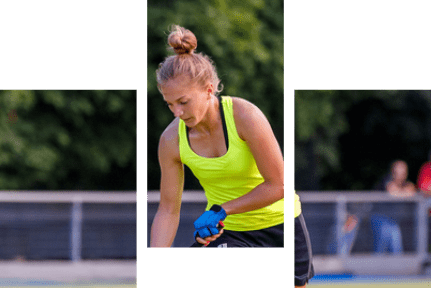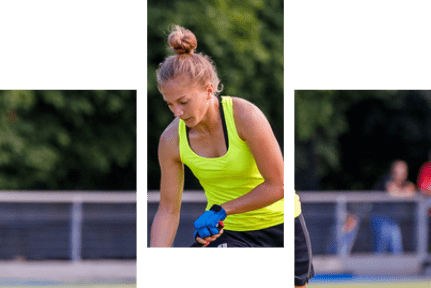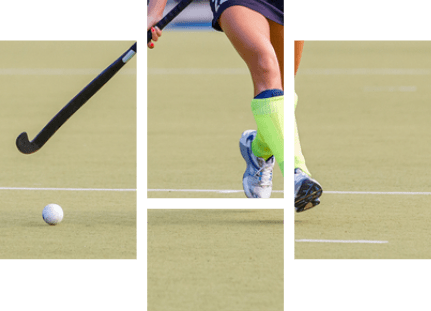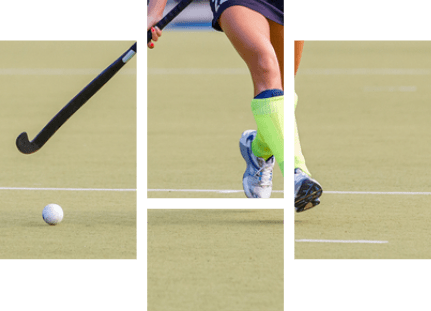 What our customers say about us
We know we craft incredible sports tours, but it's better to hear it from the people who have travelled with us…
Robert Gordon's College
Hockey tour to the Netherlands
"Our hockey tour to the Netherlands gave our pupils quality, competitive fixtures and allowed them to experience hospitality in a variety of Dutch clubs. We also had time to explore Amsterdam, the Hague and Breda and take part in some tourist activities. Watching world-class hockey at the Euros in Antwerp was the highlight of the week and a fantastic way to finish our tour!"
Olchfa School
Cricket tour to the Netherlands
"Edwin Doran were helpful from start to finish in organising the tour and ensuring that everything ran as smoothly as possible. The rep in Holland was helpful in sorting out any last-minute changes/arrangements and it was great to speak with our tour manager whilst we were away."
Linlithgow Academy
Hockey tour to the Netherlands
"The support in the lead-up to the tour was excellent. Craig and Kate had an understanding of the challenges teachers have organising trips alongside daily workload. Everything ran like clockwork whilst in Holland and host clubs were well-matched and extremely welcoming."