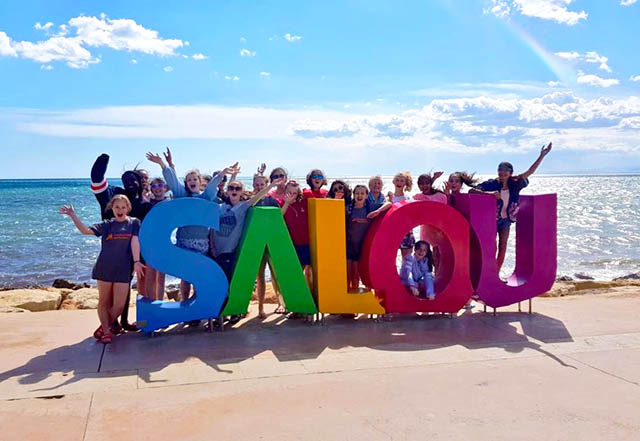 MasterClass Tour to Spain
Book a memorable MasterClass tour to Spain and discover Salou on the gorgeous coast of Catalonia, play in world-class facilities and take part in our exhilarating MasterClass tournament.
We've been running sports tours for more than 25 years. Our sports tours to Salou offer affordable packages for a range of sports. Here is what makes us different.

Two days of coaching with UK professionals

Competitive fixtures & Masterclass tournament included

Range of sports available including football and netball
Fantastic sporting facilities


Inclusive full-board itinerary
MasterClass Spain

Tour Information
Event Dates
01-05 April 2024
26-30 May 2024
27-31 October 2024
Sports on offer
Football
Netball
Hockey
Rugby
Other sports available on request
Typically, a MasterClass tour to Spain would cost:
* Our tours can be adjusted to fit your specific requirements.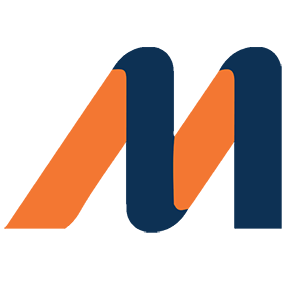 Already know
what you want?
Coaching sessions
Benefit from two days of intensive coaching with some fantastic UK professionals
Competitive fixtures
Meet with other competitive teams and take part in our exhilarating tournament
Range of sports
We have a range of sports available – just get in touch to ask about your sport
Exciting Excursions
Choose from a range of excursions, from theme parks to Barcelona sightseeing, or just kick back and enjoy the local beach
MasterClass

Netherlands Itinerary
Day 1
Arrive in the Spanish town of Salou, 90 min. south of Barcelona, either by flight or overnight coach
Check into your hotel for 4 nights on a full-board basis
Day 2
After breakfast, full day at Port Aventura Theme Park
Enjoy dinner and a Quiz night at your hotel
Day 3
After breakfast, transfer to your first MasterClass coaching session with our UK professional coaches
Free time in the afternoon to enjoy the beach or the pool at the hotel, or take part in a local excursion (supplements apply)
Play your first match in the evening: Local Team vs. Your School (football, rugby or hockey)
Enjoy dinner and a Karaoke night at your hotel
Day 4
After breakfast, transfer to your second MasterClass coaching session with our UK professional coaches
In the afternoon, take part in our MasterClass tournament: UK Sides vs. Your School
After the tournament, Awards Presentation with prizes for the winners and players of the week
After dinner, enjoy a MasterClass Disco at your hotel
Day 5
After breakfast, check out of your hotel
Enjoy free time in Barcelona exploring the sights, including the Gothic Quarter and Gaudi's famous Sagrada Familia cathedral, or visit the Olympic Stadium
In the afternoon, leave Spain by either flight or coach
Return to your school where your tour arrangements will end
What our customers say about us
We know we craft incredible sports tours, but it's better to hear it from the people that have travelled with us…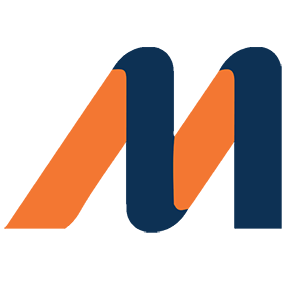 Morrison's Academy
MasterClass Tour to Spain
Karina was an absolute pleasure to work with. Nothing was a problem and she was efficient, friendly and professional. The tour was extremely well-organised with a good balance between sport and fun activities. The evening entertainment was excellent and just right for our age group. The hotel was first-class and the food outstanding.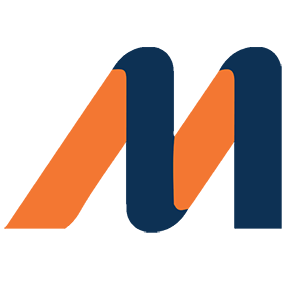 Kingsdown School
MasterClass Tour to Spain
We had a brilliant time. Everything was perfect and we loved every second. The coaches we had were top quality and the students really took to them. There was real improvement in both teams we took. I've also had very positive feedback regarding our netball coaches.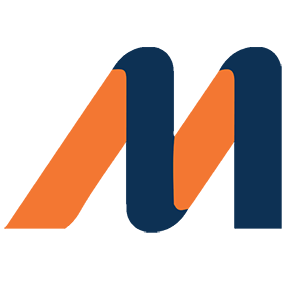 Tudor Grange Academy Worcester
MasterClass Tour to Spain
Really happy with the trip and the work done by the MasterClass team. They were very supporting and accommodating to ensure our students had the best trip possible.
We provide accommodation suited to your group. All your meals are included and you have your own rep, available in resort at any time for the duration of your stay.
Lifeguarded pool at the hotel
We have many activities to choose from in Spain, including Port Aventura Theme Park or touring Barcelona. Just ask us to find out what's available.