High-quality affordable European sports tours for schools and clubs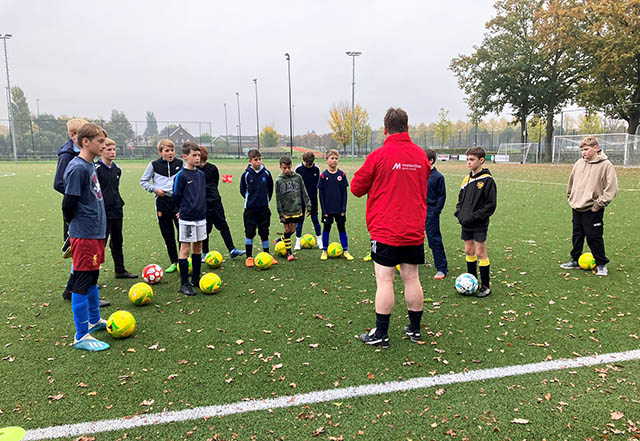 Multi-Sports

Netherlands
Enjoy two days of coaching and local fixtures, followed by our tournament in Valkenburg on a MasterClass sports tour to the Netherlands.
Find Out More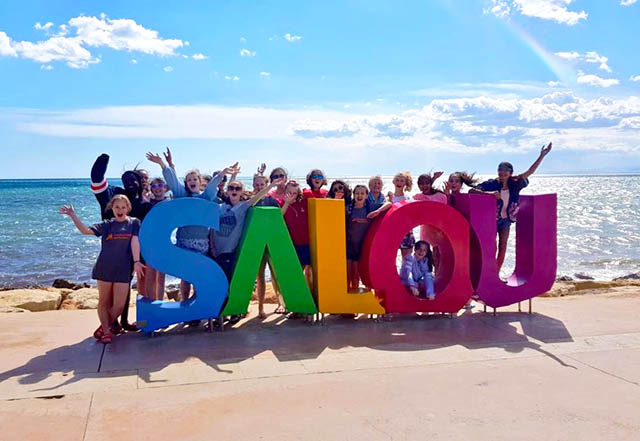 Multi-Sports

Spain
Test your skills in the sunshine alongside exciting excursions at our MasterClass event in Salou. From competing on the football pitch or netball court, to relaxing on a sandy beach, Spain has you covered!
Find Out More
MasterClass –

the home of European multi-sport tours
MasterClass Sports Tours offers your group the chance to travel to our carefully chosen destinations in Spain and the Netherlands to take part in large-scale sporting events with other schools and clubs and enjoy their sport(s) in a safe and secure environment.
With over 25 years of experience planning all-inclusive, affordable short-haul European sports tours, we are proud to now be an integral part of Edwin Doran, together offering a wide range of high-quality sports tours for all group and tour types.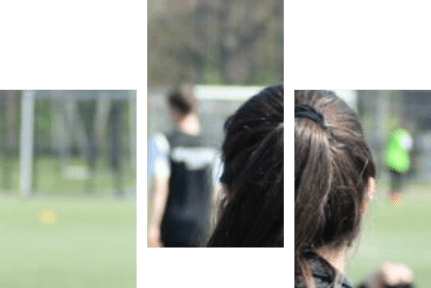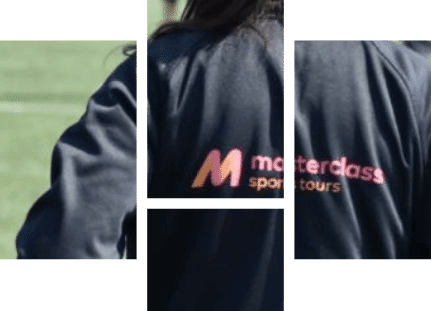 TOUR INCLUSIONS
Your tour includes fantastic accommodation, full-board meals and incredible cultural excursions – all alongside the attendance of our own staff to ensure the smooth running of your tour.
FIXTURES AND TOURNAMENTS
We also provide quality coaching sessions as standard, and your group will take part in local fixtures and/or a tournament playing against other schools or clubs of a similar level.
SUPPORT AND SAFETY
We are a fully bonded tour operator and a member of the School Travel Forum, and therefore conform to all the current health and safety standards to make travel safe.
What our customers

say about us
We know we craft incredible sports tours, but it's better to hear it from the people who have travelled with us…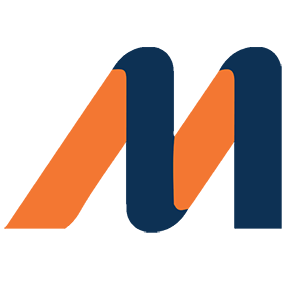 Tring School
MasterClass tour to the Netherlands
This was the first time we had done a Masterclass tour for a combined football and rugby tour. The organisation of the tour was fantastic and facilities in the Netherlands superb.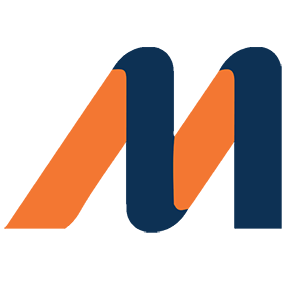 Morrison's Academy
MasterClass tour to Spain
Karina was an absolute pleasure to work with. Nothing was a problem and she was efficient, friendly and professional. The tour was extremely well-organised with a good balance of sport and fun activities. The evening entertainment was excellent and just right for our age group. The hotel was first-class and the food outstanding.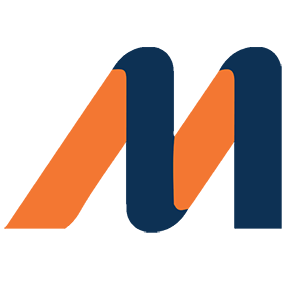 Ashville College
MasterClass tour to the Netherlands
The tour experience for all children was fantastic. There was a great balance of sporting opportunities, as well as other excursions. James did fantastically well at organising our tour, which was slightly more complicated being both girls and boys.