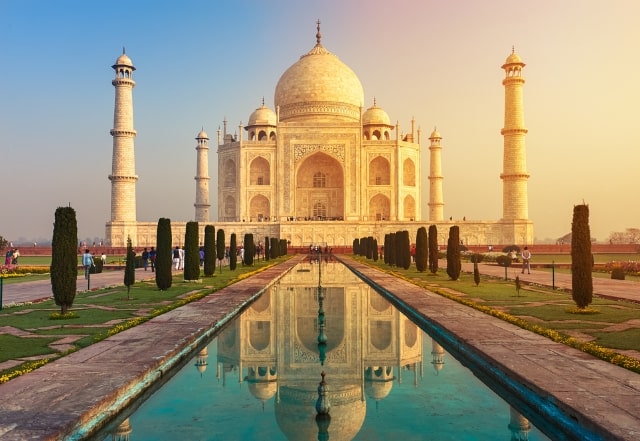 Military Cricket Tour to India



Embark on a military cricket tour to India, the epicentre of world cricket today and a country that inspires with dazzling sights and a heady atmosphere.

English-speaking guide throughout the whole tour

Outreach experiences with the local community

Incredible cricket culture and facilities

Part of our multi-sport offering

Competitive cricket matches

Delicious Indian food for downtime
Sport pulses through the veins of India, with cricket being the lifeblood of the country. Dive into this cricketing culture and visit colourful cities and awe-inspiring forts and palaces.
95.2%
of customers praised our 'speedy response'
A team in Kerala getting ready to play against a UK team on tour
A UK rugby team outside the magical Taj Mahal in Agra.
Cricket is played everywhere and loved by everyone in India
Immerse yourself in the rich, beautiful Indian culture
All of our tours are tailored to meet the specific requirements of your group. Speak to us to build your perfect itinerary
Typically, a military cricket tour to India would cost:
* All of our tours are tailored. Prices will differ depending
on duration of tour, number of touring party size, number
of sports tailored, number of free places and
selection of excursions.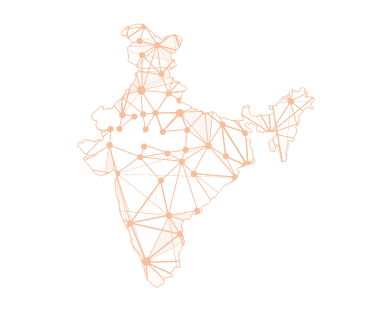 Already know what you want?
What our customers say about us
We know we craft incredible sports tours but it's better to hear it from the people that have travelled with us…

Army Medical Corps
Hockey Tour to South Africa
What can I say? Hugest thank to all involved. South Africa, and specifically Cape Town, stole our hearts. The tour truly exceeded all of our expectations. Every activity and every interaction with Kevin as our amazing fixer on the ground, and Faisal, our fabulous, dedicated coach driver throughout, were excellent. They both went above and beyond to be flexible and accommodate us.

Adjutant General's Corps
Volleyball Tour to South Africa
An absolute pleasure working with your very dedicated team from planning to implementation. I can't praise Craig Bones Head of Military Sales and Sports Tours team enough for such an amazing tour to South Africa. With Craig being ex armed forces, he clearly understood our needs and requirements and introduced us to some amazing people in country. We would really recommend Craig and the team for any tours overseas.

A fantastic trip organised at short notice for a competitive price. All participants enjoyed and received great feedback.
Dive into India's fascinating culture and visit bustling cities and awe-inspiring forts and palaces, while playing exciting and challenging games.
Support and safety
From the minute you choose to book one of our military sports tours, we provide all the support you need, helping you promote your tour and offering round-the-clock assistance while you're away.
We require that all accommodation, transport and excursion suppliers meet our high safety standards, and all of our tours are fully bonded by IATA, ABTA and ATOL, protecting your group against unforeseen events.
Looking for a

multi-sport tour?
If you are looking to create a sports tour for more than one sport, our team can help you tailor the ultimate experience in India. 

DURHAM SCHOOL
Hockey, Netball, Rowing & Rugby Tour to South Africa
With four sports to cater for it was always going to be a challenge, but our trip flowed and our pupils loved every minute of it.
Discover the sights of Old and New Delhi, watch the sun set over the Taj Mahal, see Jaipur's forts and palaces, explore a bird sanctuary and visit the famous Amber Fort.
Air-conditioned, four/five-star, tourist-class hotels ensure the quality expected on a sports tour and the comfort required after a tough fixture!
All hotels have a pool and Gym
always 4*/5* Hotels in India
The Four Points by Sheraton is a luxurious and convenient hotel in Jaipur
Stay at the superb 4-star Park Plaza hotel in Delhi
Already know what you want?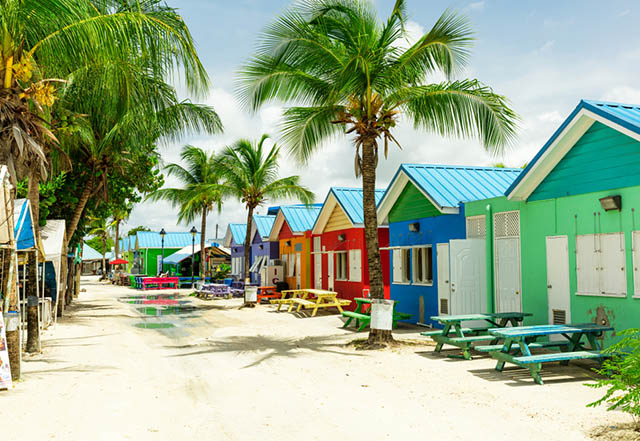 Cricket

Barbados
Embark on a military cricket tour to Barbados, a picture-perfect Caribbean island where cricket is a way of life, and stunning beaches and exciting excursions await.
Find Out More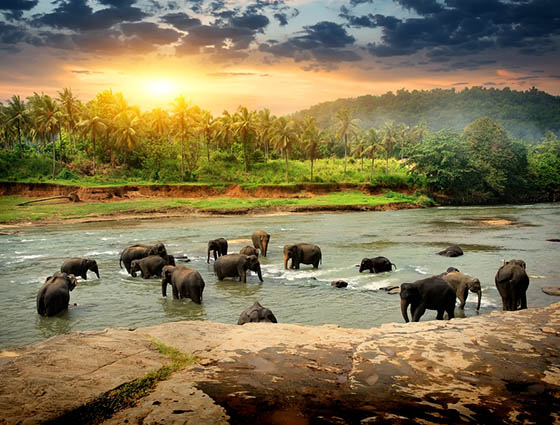 Cricket

Sri Lanka
Cricket is a way of life in Sri Lanka! Enjoy exciting fixtures, a warm welcome and eye-opening cultural experiences on a military cricket tour to Sri Lanka.
Find Out More