Raise your game with a sports tour to the USA, a true test and memorable experience for any team.
Edwin Doran were fantastic throughout the whole process. Communication remained constant throughout and they should be commended for their hard work and effort in ensuring that our tour was a success. They were proactive in dealing with any issues and concerns, and dealt with any problems promptly.
WHAT YOU CAN EXPECT FROM AN EDWIN DORAN TOUR TO THe USA
Our unparalleled knowledge and expertise mean we can provide you with perfectly-matched fixtures and an experience to remember.
As the original rugby tour company, we open up a world of sporting experiences like no other operator.
We have in-depth knowledge and reliable contacts in a diverse choice of destinations, from the most popular to those off the beaten track.
All our sports specialists have been on tour at some stage and we understand what it takes to make every sports tour a once-in-a-lifetime experience.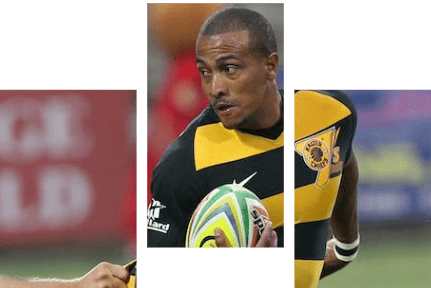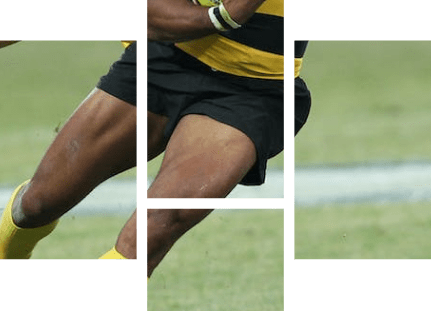 EXPLORE THE BEST OF the USA
Whether you want to explore exciting East Coast USA with iconic cities such as Washington DC, Philadelphia or New York, or the West Coast of the country and sunny California, we can build a tour tailored to your team, sport of choice and requirements.
Browse our tours and get in touch with one of our friendly team members to arrange a sports tour to the USA for your school or group.
What our customers say about us
We know we craft incredible sports tours, but it's better to hear it from the people who have travelled with us…

Marlborough College
Sports Performance tour to the USA
I have used this company for the last 3 years to book our sports tour to the USA. The customer service is outstanding and they go above and beyond to make sure everything is in place for a successful tour.

Cundall Manor School
Recreational tour to the USA
Sam and Jamie were amazing. They were very professional and helpful. Thank you.

Our Canada tour was the trip of a lifetime. Every day was made up of new and exciting things to do and places to see. The variety was also a huge bonus, from being able to eat and shop in modern cities to being miles from anywhere and participating in outward bound trips in the lakes and mountains.
Already know what you want?
Do you help with visas?
Your specific passport and visa requirements, as well as other immigration requirements are your responsibility and you should confirm these with the relevant Embassies and/or Consulates. We do not accept any responsibility if you cannot travel because you have not complied with passport, visa or immigration requirements.
Do we need travel insurance?
Yes. We work in partnership with Endsleigh Insurance who offers a policy specifically designed for your tour itinerary.
What support will I have from Edwin Doran whilst on tour?
A member of our team will be contactable 24/7 via an emergency number which can be found in your final tour pack.
How do you aim to get the right standard of fixtures?
Upon booking, we will send a group information form which will ask for further information regarding your fixture requirements, including team strengths. We will also arrange a virtual meeting or phone call to discuss your teams in more detail.