Embark on a memorable sports tour to the UAE exploring Dubai and Abu Dhabi, two thriving, sun-drenched destinations where you can play your favourite sport at first-class facilities.
Our tour to Abu Dhabi and Dubai was fantastic. Luke was brilliant and helpful to me as tour leader and our children had an amazing time.
Sedbergh Preparatory School
WHAT YOU CAN EXPECT FROM AN EDWIN DORAN TOUR TO THE UAE
Our unparalleled knowledge and expertise mean we can provide you with perfectly-matched fixtures and an experience to remember.
As the original rugby tour company, we open up a world of sporting experiences like no other operator.
We have in-depth knowledge and reliable contacts in a diverse choice of destinations, from the most popular to those off the beaten track.
All our sports specialists have been on tour at some stage and we understand what it takes to make every sports tour a once-in-a-lifetime experience.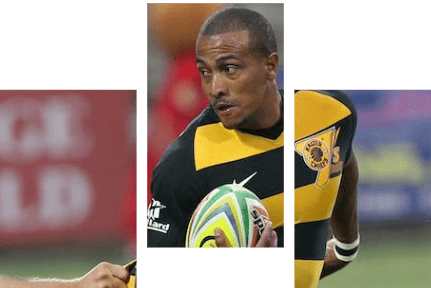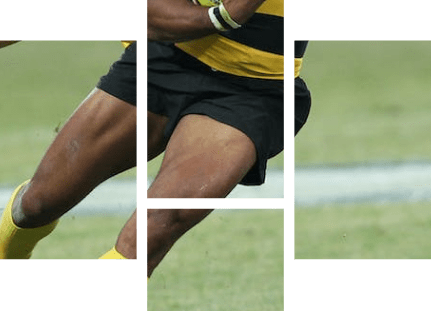 EXPLORE THE BEST OF the UAE
The UAE is renowned for its insatiable appetite for ambitious projects that push the boundaries of innovation. Brace yourself for superb modern sporting facilities and a wide range of exciting extravagant excursions on a sports tour to Dubai and Abu Dhabi.
You can visit as a standalone destination or as a stop-off on the way to Australia, Asia or South Africa. The UAE is ideal for rugby, netball or cricket tours, and is also part of our multi-sport offering.
Browse our tours and get in touch with one of our friendly team members to arrange a sports tour to the UAE for your school or group.
What our customers say about us
We know we craft incredible sports tours, but it's better to hear it from the people who have travelled with us…

Uppingham School
Cricket tour to Dubai & Sri Lanka
Nina was extremely helpful with every last detail and came back with answers in a flash. She always accommodated our needs.

A great tour where everything ran incredibly smoothly. Beth Aston was a massive help.

Loughborough Grammar School
Rugby tour to Abu Dhabi & Dubai
Excellent as always. Highly recommended company!
Already know what you want?
Do we need travel insurance?
Yes. We work in partnership with Endsleigh Insurance who offers a policy specifically designed for your tour itinerary.
Do you help with visas?
Your specific passport and visa requirements, as well as other immigration requirements are your responsibility and you should confirm these with the relevant Embassies and/or Consulates. We do not accept any responsibility if you cannot travel because you have not complied with passport, visa or immigration requirements.
What support will I have from Edwin Doran whilst on tour?
A member of our team will be contactable 24/7 via an emergency number which can be found in your final tour pack.
How do you aim to get the right standard of fixtures?
Upon booking, we will send a group information form which will ask for further information regarding your fixture requirements, including team strengths. We will also arrange a virtual meeting or phone call to discuss your teams in more detail.