As the popularity of lacrosse grows, boost your team's skills by embarking on a lacrosse tour to fantastic destinations in North America or Australasia.
Thank you to all at Edwin Doran for making our tour to South Africa so enjoyable. It was a huge success both on and off the field. The fixtures were perfect and I again thank you for all your help and professionalism.
Old Swinford Hospital School
WHAT YOU CAN EXPECT FROM AN EDWIN DORAN Lacrosse Tour
Our unparalleled knowledge and expertise mean we can provide you with perfectly-matched fixtures and an experience to remember.
Lacrosse is a great sport with a well-established touring pedigree. Links between the eastern seaboard of the USA and the UK are very strong.
With our huge range of contacts in schools and clubs of all levels, you can be sure of well-matched fixtures and access to the best facilities on our lacrosse tours.
From helping you promote your lacrosse tour and complete risk assessments to providing 24-hour phone assistance while you are away, we support you every step of the way.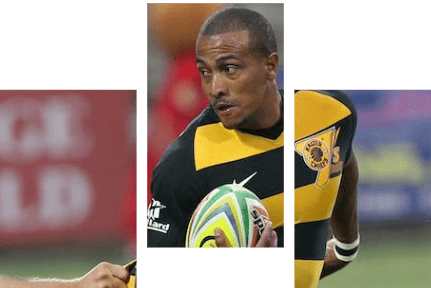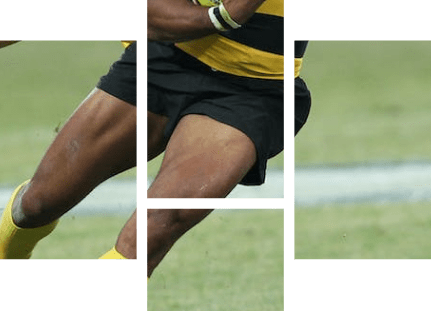 EXPLORE THE WORLD OF Lacrosse
What our customers say about us
We know we craft incredible sports tours, but it's better to hear it from the people who have travelled with us…

"Tour provided the group with competitive matches, great off field experiences and good standards of accommodation. The players came back to the UK in good spirits having had a great collective experience."

GUILDFORD COUNTY SCHOOL
Football, netball & rugby tour to Spain
"This was our first tour as a school and it was a total success. The students enjoyed the knowledge of the coaches and the format of the whole tour. It made running our first trip a very enjoyable experience for all."

SEDBERGH SCHOOL
Rugby tour to South Africa
"We are delighted with the service that Edwin Doran provided us for this tour. Beth Aston and Jamie Anthony were absolutely brilliant throughout the whole tour process and they made our jobs as coaches/organisers of the tour very easy."
Already know what you want?
How do you aim to get the right standard of fixtures?
Upon booking, we will send a group information form which will ask for further information regarding your fixture requirements, including team strengths. We will also arrange a virtual meeting or phone call to discuss your teams in more detail.
When will I receive my tour's fixture list?
We aim to confirm all fixtures 4 weeks prior to travel. However, this is dependent on the destination. Fixtures may only be finalised closer to departure as we rely on the goodwill of teachers and coaches around the world.
Do we need travel insurance?
Yes. We work in partnership with Endsleigh Insurance who offers a policy specifically designed for your tour itinerary.
What vaccinations will we need for travel?
We can advise on mandatory health requirements; however, we are not medical experts. It is your responsibility to ensure that you obtain proper and detailed medical advice at least 2 months prior to travel for the latest health requirements, recommendations for your destination and any costs.