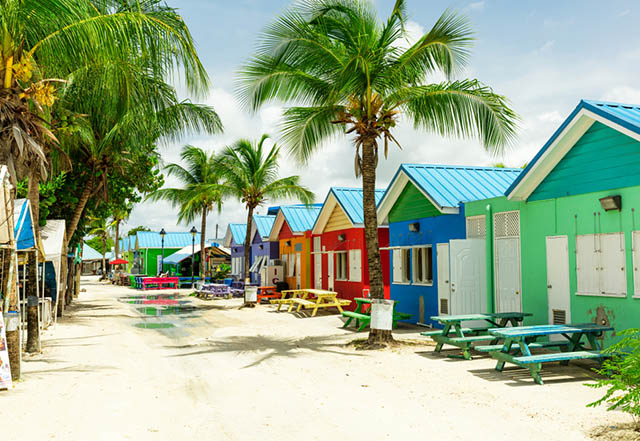 Military Netball Tour to Barbados



Season: January to December
Netball is engrained in the passionate sporting culture of this beautiful island, so get your team together and embark on an unforgettable military netball tour to Barbados.

One coach company in Barbados

Competitive netball fixtures

Outreach experiences with the local community

Paradise beaches and landscapes

Part of our multi-sport offering

Catamaran cruise and island safari
A wide range of venues across the island, including an international indoor facility, host players of mixed abilities and ages, meaning no matter your level, matches will be competitive.
96%
of customers praised their staff's knowledge
Meet local teams and make new friends on the court
Bishop Heber High School posing before a match during one of their tours to Barbados
Feast on finger-licking grilled seafood on the beach
Make the most of Barbados's blissful beach life and picture-perfect decor
All of our tours are tailored to meet the specific requirements of your group. Speak to us to build your perfect itinerary
Typically, a military netball tour to Barbados would cost:
* All of our tours are tailored. Prices will differ depending
on duration of tour, number of touring party size, number
of sports tailored, number of free places and
selection of excursions.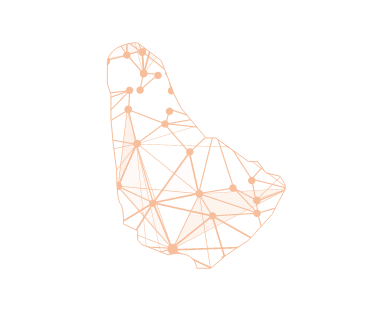 Already know what you want?
What our customers say about us
We know we craft incredible sports tours but it's better to hear it from the people that have travelled with us…

Army Medical Corps
Hockey Tour to South Africa
Hugest thank to all involved. South Africa, and specifically Cape Town, stole our hearts. The tour truly exceeded all of our expectations. Every activity and every interaction with Kevin as our amazing fixer on the ground, and Faisal, our fabulous, dedicated coach driver throughout, were excellent. They both went above and beyond to be flexible and accommodate us.

Royal Logistics Corps
Football Tour to Portugal
Completely professional and knowledgeable. I used Craig throughout the whole process as he knew exactly how to help me and resolved any issues in a speedy manner. The team were on hand whenever needed to provide information, and worked hard to rectify any issues we had. Our tour guide was fantastic, he spoke the language and made the tour run seamlessly where language barriers could have resulted in problems.

A fantastic trip organised at short notice for a competitive price. All participants enjoyed and received great feedback.
With a very strong sporting culture and great facilities all around the island, Barbados is perfect for teams of all levels.
Support and safety
From the minute you choose to book one of our military sports tours, we provide all the support you need, helping you promote your tour and offering round-the-clock assistance while you're away.
We require that all accommodation, transport and excursion suppliers meet our high safety standards, and all of our tours are fully bonded by IATA ABTA and ATOL, protecting your group against unforeseen events.
Looking for a

multi-sport tour?
If you are looking to create a sports tour for more than one sport for your group, our team can help you tailor the ultimate experience in Barbados.
Barbados is also great for:

Cokethorpe School
Cricket, Hockey & Netball tour to Barbados
Edwin Doran always go above and beyond ensuring our pupils and staff have a tour to remember.
Cruise in a catamaran, stopping to snorkel with fish or to swim with turtles, take a 4WD safari through plantations and villages, enjoy delicious local seafood and surf off pristine white-sand beaches.
Stay on the South Coast of Barbados in a beach and oceanfront setting, with access to two white-sand beaches and a friendly and relaxed atmosphere.
All hotels have a pool and Gym
Coconut Court Beach Hotel
This hotel is situated directly on the beach in a World Heritage UNESCO district within, walking distance to historic sites Bridgetown & Garrison Area.
Rostrevor Hotel
Located on a secluded beach in the heart of St. Lawrence Gap, Rostrevor Hotel features a variety of spacious guest rooms offering breath-taking ocean views.
All-Season Resort Europa
This is a tranquil, relaxing 3-star hotel resort on the platinum west coast of Barbados. They provide an authentic West Coast Barbados holiday.
Dover Beach Hotel
Dover Beach is located on the southern coast of Barbados in the popular St. Lawrence Gap, an area very popular for its many restaurants.
Already know what you want?